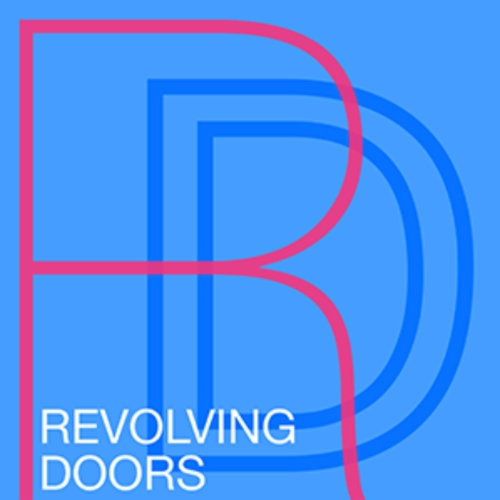 Revolving Doors –
Democracy at risk
Networks of influence and power – tracking the movements of politicians, people in senior positions, bureaucrats, lobby groups, and big business/industry.

Got a tip-off? Contact us in confidence.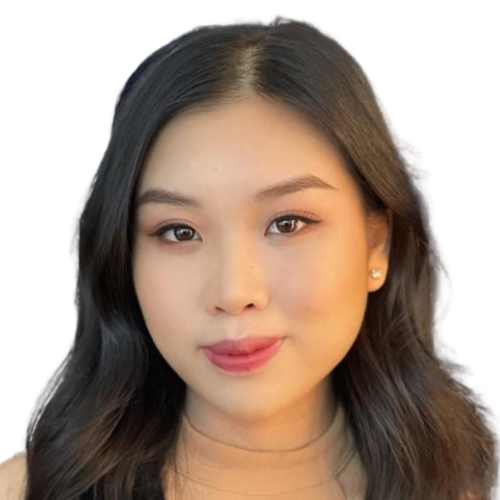 Stephanie Tran
Editor Revolving Doors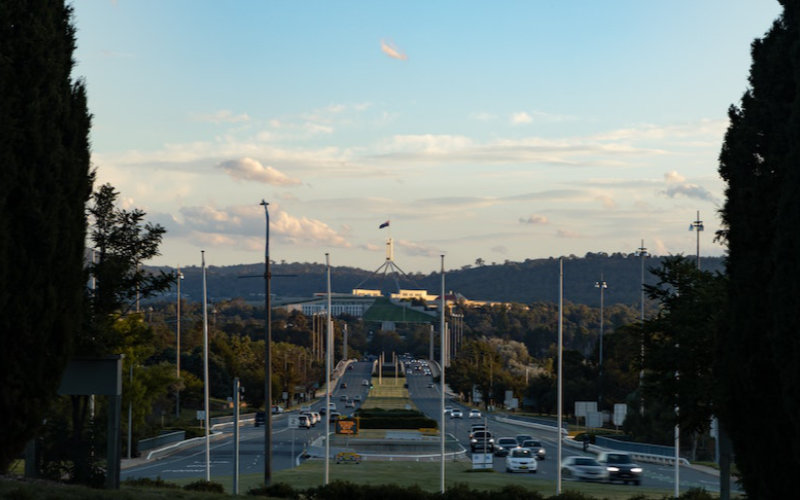 After nine years of Coalition rule, a Liberal stampede out of Parliament House means political and social upheaval in the nation's capital. Out with the old political culture, in with the new. Stephanie Tran reports on the wave of political change.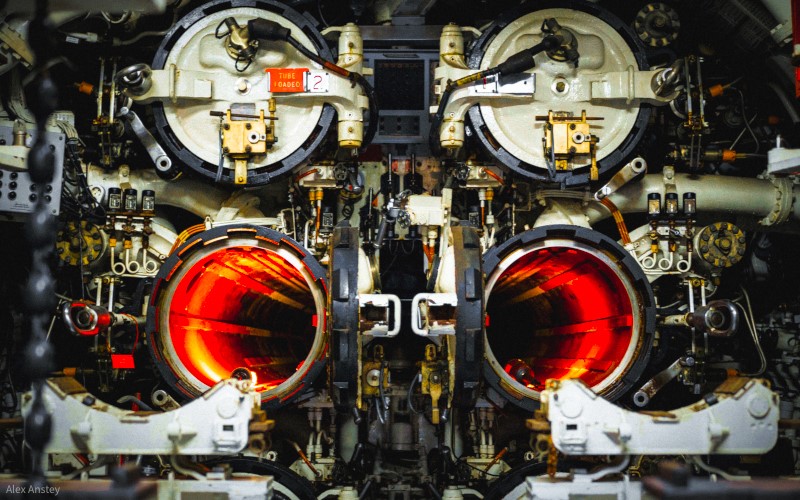 The arms company at the centre of a deadly criminal saga and numerous global corruption scandals, Naval Group, was selected by the Australian government to build our new fleet of submarines – a deal heralded as 'one of the world's most lucrative defence contracts'. How did this happen? In this special investigation Michelle Fahy discovers significant gaps in anti-bribery and corruption measures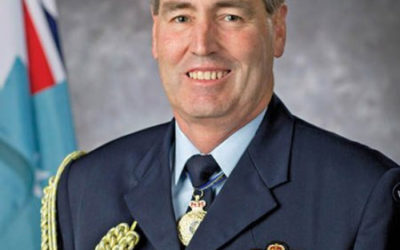 Geoff Brown retired as Chief of Air Force in July 2015 after 35 years in the RAAF. He was a strong proponent of ...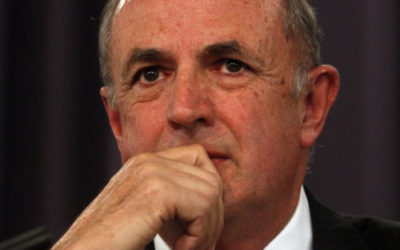 Former Howard government defence minister Peter Reith created a storm of protest when he quit politics and ...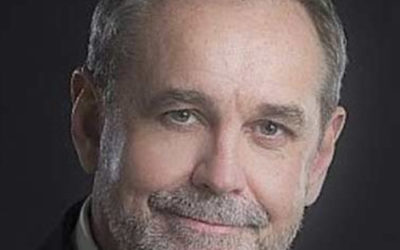 Tony Lindsay is one of Australia's most respected defence scientists. In 2016, after 28 years with the Defence ...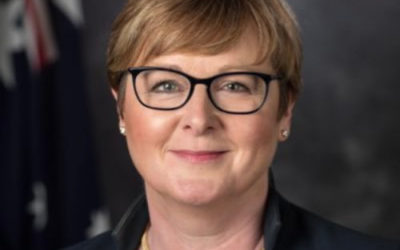 The "spruiker-in-chief" of defence industry has been involved with promoting military industry interests since the ...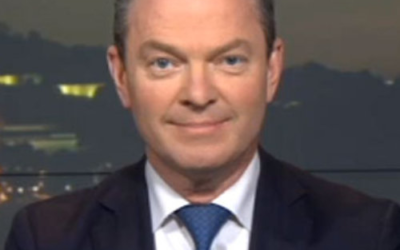 In politics, Christopher "the fixer" Pyne secured major submarine and shipbuilding contracts for his home state of ...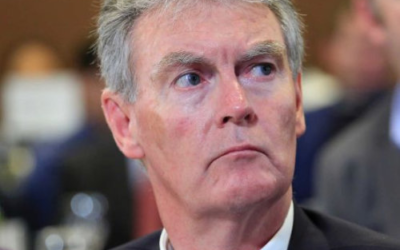 Just five months after ending his five-year term as head of the Australian Security Intelligence Organisation ...