The new Labor government of Anthony Albanese has a unique political opportunity, perhaps a one-off, to reform. The ...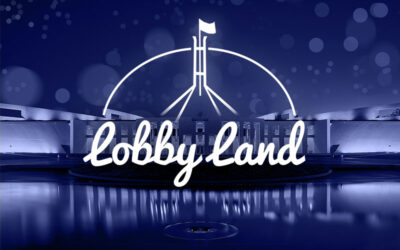 Scott Morrison is rightly being flayed for the last ignomious act of his campaign. Alas such shenanigans have ...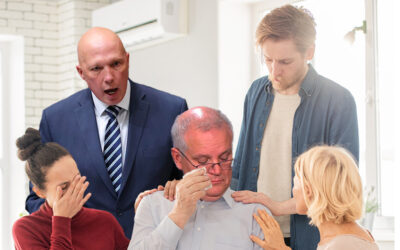 It might only take the Coalition adopting a new climate target to get back into the game. Dutton, who must know ...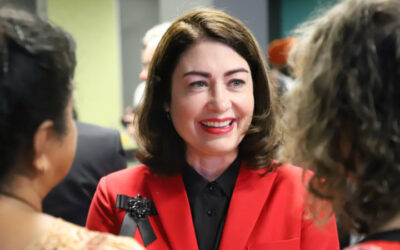 The Albanese government's presence in Queensland will be the lowest for any Labor government in our 121 years of ...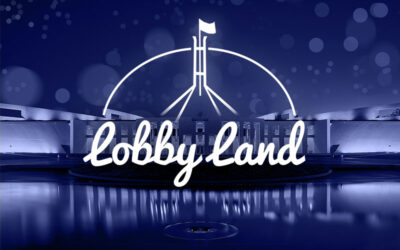 Australians have voted for change; for action on climate and integrity in government, and a better deal for women. ...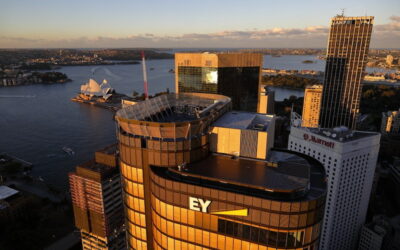 Big Four accounting firm Ernst & Young is moving to spin off its audit business, in a global corporate move which ...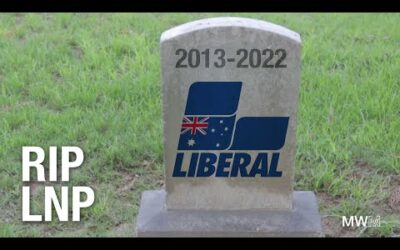 https://www.youtube.com/watch?v=h2lzJEINNNU Labor has won a working parliamentary majority in a sullen, angry ...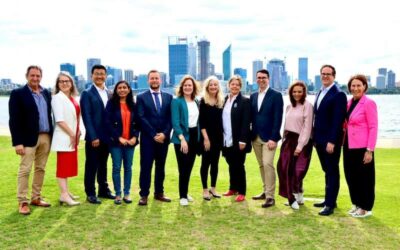 Australia's new Labor government is committed to a transition to clean energy and a cut in emissions of 43% by ...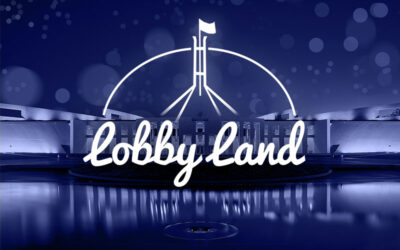 The University of Sydney reveals an operating surplus of $1.04 billion amid staff strikes to increase the rate of ...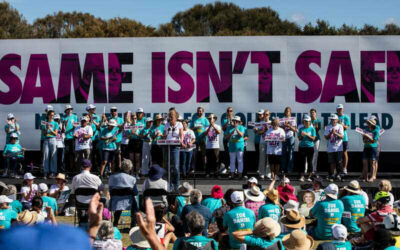 It is no surprise, given the above, that females led the charge on the Community Independents movement. Theirs was ...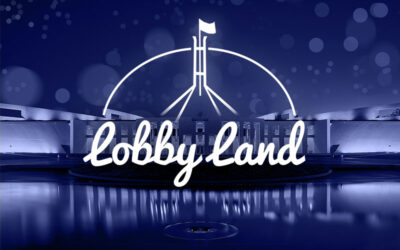 The Reserve Bank of Australia has decided to continue anti-inflationary measures by cancelling billions of dollars ...