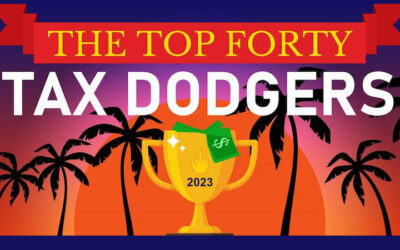 Fossil fuel giants and other foreign multinationals are again the biggest tax dodgers in Australia. Callum Foote ...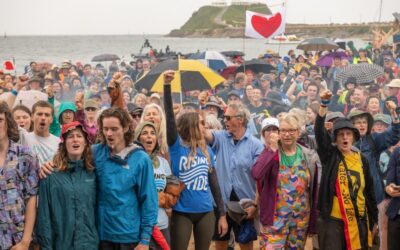 The blockade of Australia's biggest coal port Newcastle by climate protestors over the weekend resulted in 109 ...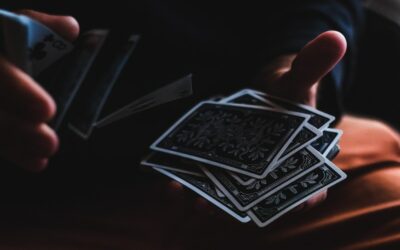 Colourful digital evangelist Giuseppe Porcelli hoodwinked his investors into taking shares in Lakeba Group which ...
https://www.youtube.com/watch?v=qqDeZvOHyzc CBA, Big Media and ASIC team up to take down bank victims advocate ...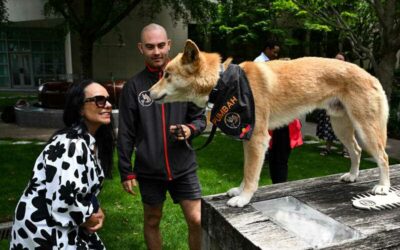 Advocates for dingo protection are ramping up pressure on governments to stop lethal management programs. On the ...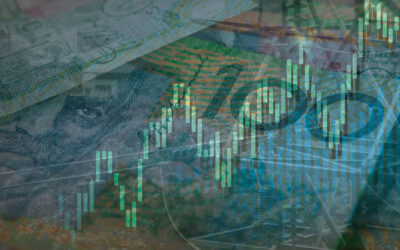 Australian electricity networks' supernormal profits of $11B, on top of 'normal' profits of $16B since 2014. In ...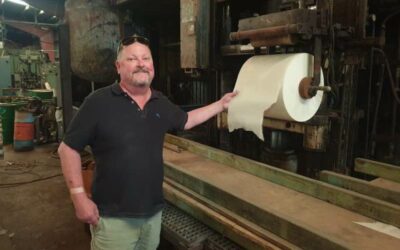 ASIC has lost its case against bank victims' advocate Geoff Shannon putting a large question mark over the role ...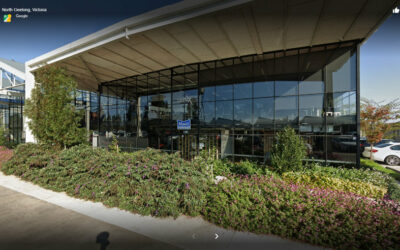 The Supreme Court of Victoria has ordered the winding up of SaniteX Global, the Scale company that employed staff ...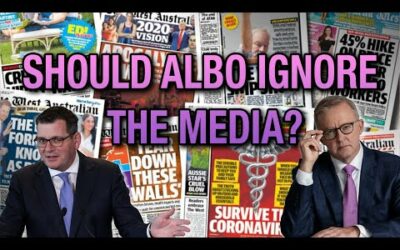 https://www.youtube.com/watch?v=vACDMr94-JM Westy talks about wether Albo should do a Dan Andrews and completely ...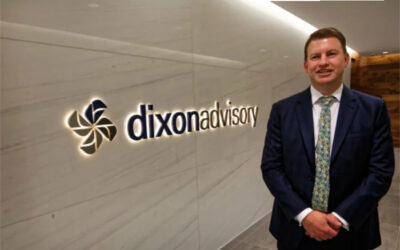 The drawn-out saga of Dixon Advisory - the superannuation managers who enticed their clients into investment ...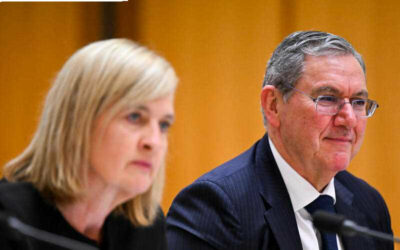 ASIC is back with new ways to 'fix things' following damaging testimony in yet another Senate Estimates hearing ...