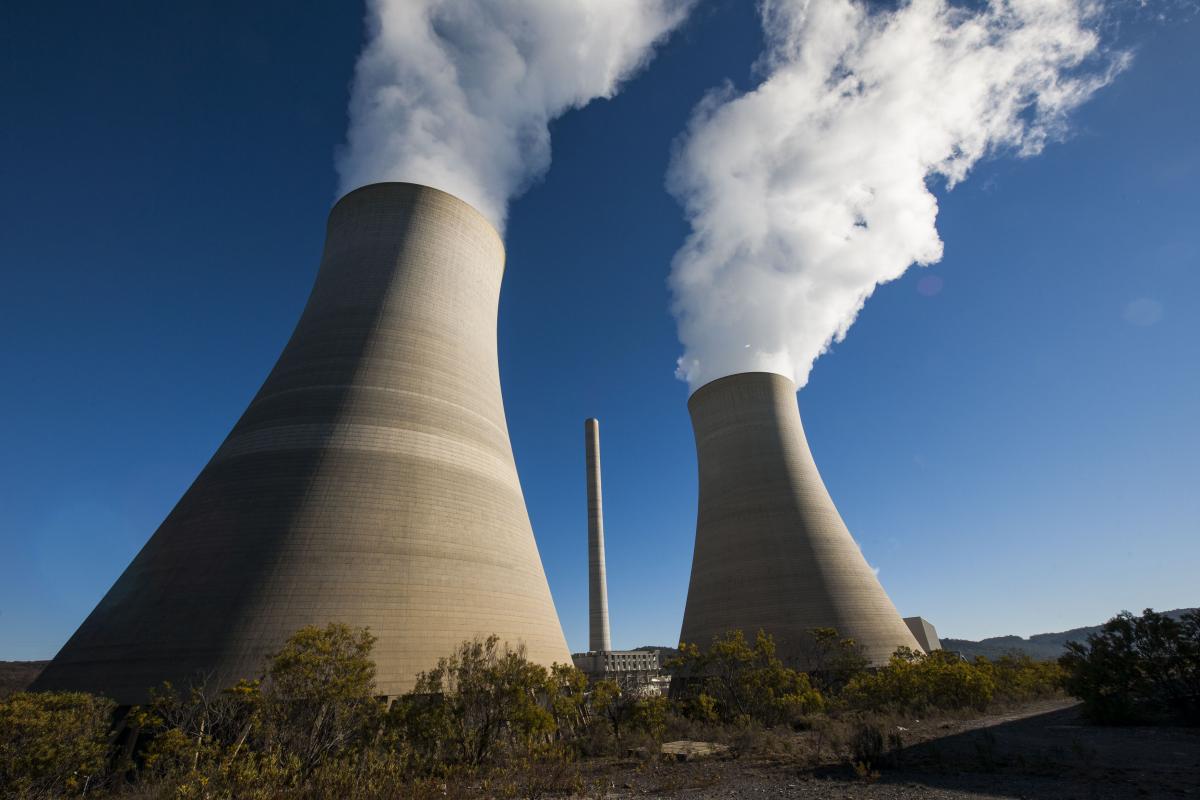 Callum Foote examines the dodgy and contradictory reporting frameworks in Australia around carbon ...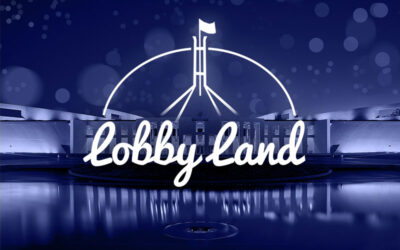 Is Albo auditioning for membership of NATO? His Labor government may be more competent than the Coalition but ...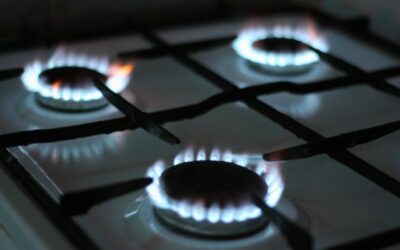 As fossil fuel corporations reap fabulous profits at the expense of Australian gas and electricity customers, the ...
After 9 years of Coalition rule, a Liberal stampede out of Parliament House means political and social upheaval in ...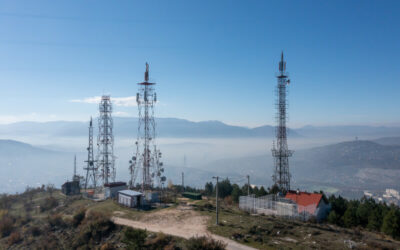 The Labor government has yet to say how it'll "fix" the NBN, while the other telco giants are variously courting ...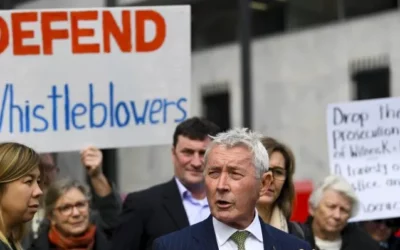 In one of his last moves as a senator, Rex Patrick has advanced his battle against the National Archives to ...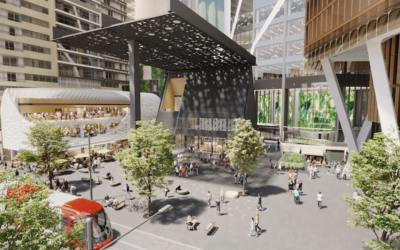 Lendlease whistleblower Tony Watson is fighting the big property developer in court as the Tax Office ...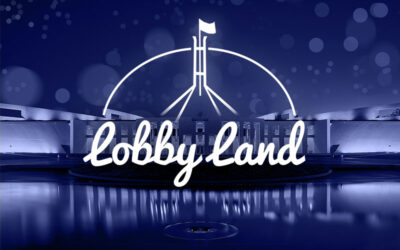 The Blockade spokespeople assert that no social change has happened without disruption and some inconvenience to ...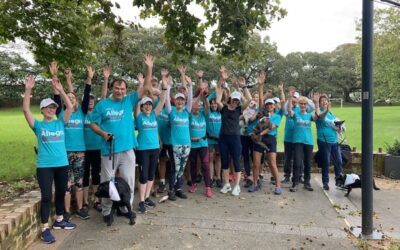 Some crossbenchers are warning, like the threatening mobster, that there's some nice legislation there, wouldn't ...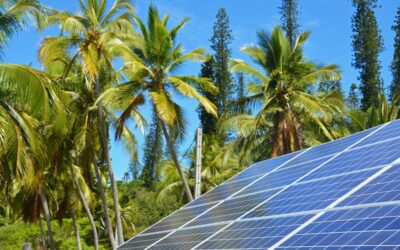 The government has admitted almost all rooftop solar energy in Australia may be double-counted - a massive ...