The blame game has already started by the former government but what's often missing in Australia's budget coverage is the cost of privatisation and outsourcing of government. The middlemen that get to reap massive profits whilst making services worse.
Don't be so reckless: Coalition government is anything but efficient
"Living with Covid" – not so easy if you're in an aged care home!
Profits over People: in-home care a cash bonanza for greedy aged providers
Jobactive fails jobless while privatised job agencies revel in a record pandemic profit boom
For Whom the Tolls Bell: traversing Transurban's $20 billion debt and tricky tax lurks

Patreon: https://www.patreon.com/TheWestReport
Merch: https://lonelykidsclub.com/new/michael+west
Facebook: https://www.facebook.com/michaelwest.journo
Insta: https://www.instagram.com/michaelwestjourno/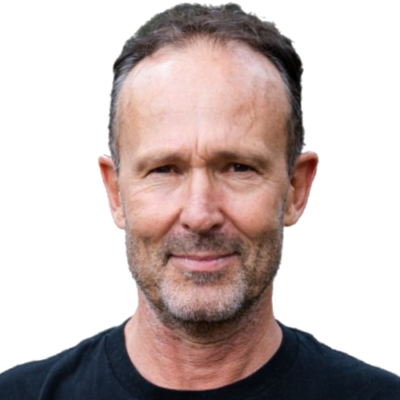 Michael West established michaelwest.com.au to focus on journalism of high public interest, particularly the rising power of corporations over democracy. Formerly a journalist and editor at Fairfax newspapers and a columnist at News Corp, West was appointed Adjunct Associate Professor at the University of Sydney's School of Social and Political Sciences.