Within eight months, it's possible that the long-serving governments of Australia's two biggest states will have been put to the sword. The cause: internal corruption.
A joint investigation by Victoria's corruption commission IBAC and the ombudsman has revealed nepotism and branch-stacking by some Labor MPs.
Premier Daniel Andrews has accepted all responsibility and pledged to implement all the report's recommendations. The scandals come on top of a wearisome Covid lockdown that hit hardest among Labor's natural constituency. Melbourne was among the worst affected cities in the world. The integrity crisis makes some Labor seats vulnerable to the sort of Teal independent challenge that until now has only targeted Coalition MPs.
In Andrews' favour, Labor holds a strong majority and the state is now seen as "natural Labor".  The ALP has lost only one of the past six elections in Victoria. And the Liberal opposition is weak, with a recycled leader. It faces more pummelling by those same Teals.
Don't tell Mr Menzies: how Victoria became the progressive jewel in the national crown
In NSW, the skulduggery behind the plumb US trade job offered to former deputy premier John Barilaro has dealt a hammer blow to the Coalition government. Former sports minister John Sidoti has been labelled corrupt by the state's corruption fighter ICAC, an allegation he denies. He says he gave a two-word response to Premier Dominic Perrottet's demand that he resign from parliament.
In NSW, the Coalition will have ruled for 12 years as of the next election. Twelve years is a long time for a modern government and in normal circumstances a change in Macquarie Street in March 2023 would be healthy. But Perrottet, in office only since October, is keen to cast his government as a fresh entity. He is the state's youngest ever Premier.
The difficulties being experienced by our biggest state governments illustrate the problem of ageing governments. In Australia, we rarely see either party give more than eight good years, which is the duration of the Andrews government. Andrews hit the refresh button last month, forcing a big turnover at the top of his cabinet. Years of experience were lost as the deputy premier, health minister, sport minister and health minister announced their retirements.
The last NSW Labor government lasted 16 years, or four terms – which was definitely one term too long and perhaps even two terms. In its last couple of years there was even the odd desperate (and unrealistic) call for it to be dismissed by the governor, such was its unpopularity.
The stench of that era lingers, with the charging this week of former Labor ministers Tony Kelly, Joe Tripodi and the already jailed Eddie Obeid with misconduct in public office.
The Albanese government will not yet be a year old when NSW goes to the polls. Conventional wisdom suggests it would normally prefer a fraternal government in Macquarie Street. But history indicates that more effective partnerships are formed from opposite sides: Hawke and Greiner; Keating and Fahey; Howard and Carr. 
Albanese and who? Answers in November, then March.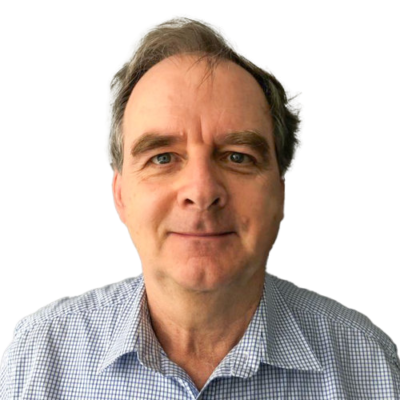 Mark Sawyer is a journalist with Michael West Media. He has extensive experience in print and digital media in Sydney, Melbourne and rural Australia.