Rupert Murdoch's News Limited is considering a proposal by finance guru Alan Kohler to expand into investment management.
In response to questions from Fairfax Media this morning, Kohler said there was an opportunity in the fast-growing self managed superannuation market because of the high fees in financial planning and funds management.
"We are looking at setting up a superannuation platform which will allow people to administer their own super fund," he said. The funds would be directed into 'white label' products, that is, funds managed by external entities. Negotiations with potential money managers were under way.
The funds foray is certain to attract controversy. Alan Kohler is the ABC's high-profile finance correspondent and sold his online business news outfit Business Spectator and investment newsletter Eureka Report to Murdoch's News Ltd in mid-2012 for around $30 million.
Eureka makes investment recommendations, has now picked up an AFS (Australian Financial Services) licence and has recently been hiring analysts. Business Spectator provides reporting and commentary on finance, content which also appears in News Ltd's national newspaper, The Australian.
Kohler told Fairfax any conflicts between investment management and journalism would be managed, similarly to the investment bank model, by a Chinese Wall.
He was also keen to point out that, unlike rival newsletters such as Intelligent Investor and Fat Prophets, Eureka would not be going into funds management per se. Rather its foray was in 'directed' superannuation or separately managed accounts (SMAs) where the clients would make the choice on where their funds would be allocated. Eureka would charge administration and reporting fees but not trailing commissions for advice, funds management fees and platform fees as is the case with the vertically integrated platforms controlled by the big four banks and AMP.
The strategy behind the play is to exploit the growing dissatisfaction with high fees in the $2 trillion retail superannuation market which has expedited the migration into the self-managed super space in recent years. SMFS funds now account for some $500 billion in Australians' savings.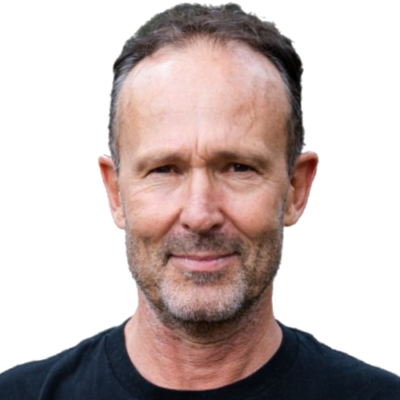 Michael West established michaelwest.com.au to focus on journalism of high public interest, particularly the rising power of corporations over democracy. Formerly a journalist and editor at Fairfax newspapers and a columnist at News Corp, West was appointed Adjunct Associate Professor at the University of Sydney's School of Social and Political Sciences.