Gambling & Liquor | Labor | Revolving Doors
Karl Bitar is a former political campaign director, serving under Julia Gillard in her 2010 Federal election campaign. His use of past political connections and inside knowledge has been criticised in his current executive role as a board member for James Packer's Crown Resorts Ltd.
Executive Vice President – Group Corporate Affairs for Crown Resorts Ltd from Mar 2013 to Dec 2021.
State Secretary for the ALP NSW Branch from 2008 to 2011.
Karl Bitar initially became a lobbyist for Crown Resorts Ltd through his company Strategic Advice Australia before accepting the Executive Vice President role at Crown in 2013.
Closely tied to Director of Strategy and Business Development for Consolidated Press Holdings Mark Arbib, from their time together in grass-roots politics and with the NSW ALP Branch. Arbib has described Mr Bitar as "a very good friend."
Bitar served as Julia Gillard's campaign director in the 2010 federal election, affording direct involvement in Labor's support of Independent MP Andrew Wilkie's pre-commitment scheme on poker machine reform. His appointment at Crown under the guise of "managing the casino's relationship with the Federal Government across a broad range of issues including tourism, infrastructure development and responsible gaming" represents a direct conflict of interest. A conflict which Senator Nick Xenophon says misappropriates "all that inside information with the Government over poker machine reform".
Lobbied for the Opposition Leader John Robertson who in 2012 supported the development of James Packer's hotel-casino at Barangaroo. Robertson argued, "Sydney needed a six-star casino, and a high rollers room was the only way to pay for it".
In the wake of the 2011 poker machines reform debate Channel Nine publicly opposed the pre-commitment proposition when NRL commentator Phil Gould aired his concerns that it was a "rubbish policy" during a semi-final match. This prompted an investigation by the communications watchdog which revealed that Nine Network's CEO, David Gyngell — a close friend of former Crown chairman James Packer — had arranged a meeting with ClubsAustralia to help promote their campaign against the reforms. An email sent by Karl Bitar details his support for the arrangement as he made clear to ClubsAustralia's boss that for "what Gyngell is offering he has to make sure the clubs do the right thing by Nine in the future".
Attended a meeting at the Four Seasons Hotel in 2011 with Senator Arthur Sinodinos and son of Eddie Obeid, Eddie Obeid Jnr. Obeid Jnr told the Inquiry "It was a general discussion. Arthur and Karl always wanted to make acquaintance." Mr Sinodinos has also been strongly linked with James Packer when he (NSW Party Treasurer at the time) joined Mr Packer for lunch "two months before Packer launched his … campaign for his controversial Barangaroo Crown casino in February 2012."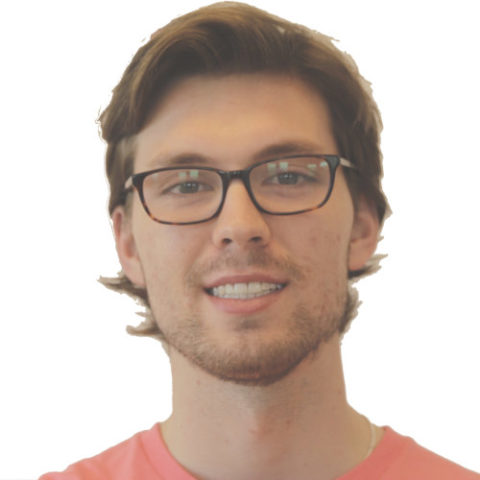 Luke Stacey was a contributing researcher and editor for the Secret Rich List and Revolving Doors series on Michael West Media. Luke studied journalism at University of Technology, Sydney, has worked in the film industry and studied screenwriting at the New York Film Academy in New York. You can follow Luke on Twitter