Scammer exposed! A fitting title for the latest financial accounts of foreign-billionaire-owned electricity giant Victoria Power Networks, the largest energy operator in Victoria which runs the CitiPower and Powercor networks. But are they getting off with a light sentence from the Tax Office?
For Victoria's dominant energy operator and serial tax dodgers Victoria Power Networks, the ATO has ensured the company pays its income tax in full for 2020, plus a $30 million upfront fee to cover any other misdeeds it may have tried to hide under the rug. 
Fancy being so renowned as tax cheats that the ATO places you on the naughty list to the tune of $30 million. The energy giant is in an ongoing court battle with the ATO regarding, principally now for fudging carried forward tax losses, which they have been doing for over a decade: "The business is currently working with the ATO to lodge amended income tax assessments for years 2007 to 2020."
Victoria Power Networks: #40 on the Top 40 Tax Dodgers Chart
VicPower is majority-owned by CK Infrastructure and Power Assets Holdings, which are in turn controlled by Hong Kong billionaire Richard Li (son of Li Ka-Shing) via the CK Group. ASX-listed company Spark Infrastructure controls the remaining 49% of the CitiPower and Powercor electricity networks.
Despite operating on the ATO's watch list, VicPower still tried to reduce its tax for 2020 through loans to related parties of $940 million at an interest rate of 10.8%. As a result, the ATO forced them to pay an additional $3 million in tax (taken from the $30 million upfront fee), which only knocked their interest rate down to 9.7%. Has VicPower gotten off lightly compared to Chevron's $300 million tax bill?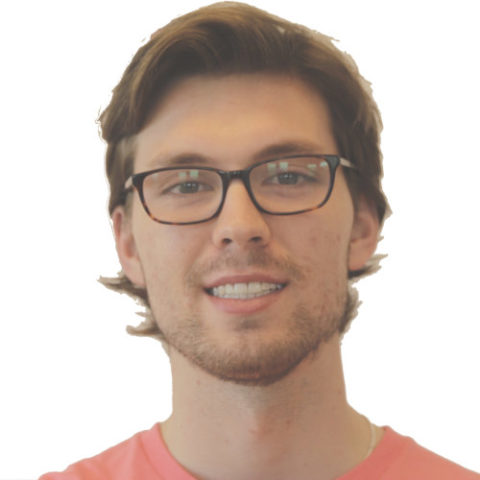 Luke Stacey was a contributing researcher and editor for the Secret Rich List and Revolving Doors series on Michael West Media. Luke studied journalism at University of Technology, Sydney, has worked in the film industry and studied screenwriting at the New York Film Academy in New York. You can follow Luke on Twitter