Still barely a squeak from the Big Four accounting firms about the world's biggest tax leak, the 13.4 million documents from the Paradise Papers.
In a perusal of the websites of Deloitte, KPMG, EY and PwC – and their advocacy group Chartered Accountants Australia & New Zealand – we only managed to find one mention of Paradise Papers.
In its annual rundown of the events of 2017, Deloitte notes "November: Paradise Papers data breach publicised".
The firm awarded Paradise Papers with its gong for "Tax word/phrase of the year: New to the lexicon after only two months".
The failure of the mainstream media to pursue the architects of global tax avoidance is staggering. Yet again, some courageous and high-minded professional has risked his or her life and almost certainly blown up their career to bring this data into the public domain.
The result, sadly, has been a spot of collateral damage for a few celebrities and the finger of blame pointed squarely at Caribbean law firm Appleby while the real culprits have got off scot-free yet again. LuxLeaks, Panama Papers, Paradise Papers, what's next?
Ethic Cleansing & Paradise Papers : Big Four whitewash is done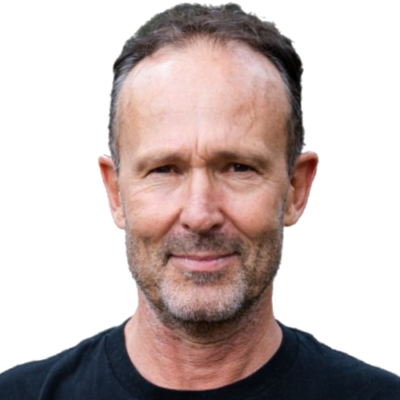 Michael West established michaelwest.com.au to focus on journalism of high public interest, particularly the rising power of corporations over democracy. Formerly a journalist and editor at Fairfax newspapers and a columnist at News Corp, West was appointed Adjunct Associate Professor at the University of Sydney's School of Social and Political Sciences. You can follow Michael on Twitter @MichaelWestBiz.