There are signs that Prime Minister Anthony Albanese seems more interested in dealing with the plight of Julian Assange than was the Morrison government. UK Home Secretary Priti Patel has to decide whether or not to sign off on Assange's extradition to the US by the middle of this month. Albanese must act now, writes Greg Barns.
Julian Assange is an Australian citizen facing over 170 years in a US prison for revealing the truth about US war crimes in Iraq and Afghanistan. His case is important for a number of reasons, including the inhumanity of keeping him locked up in the notorious Belmarsh prison in the UK as his mental and physical health declines. Assange's case is an attack on freedom of speech. It also represents a dangerous development for citizens, journalists and publishers around the world because the United States is using its domestic laws to snare an individual who has no connection to the jurisdiction. This is the sort of law which Australia has condemned in the context of Beijing imposed laws on Hong Kong.
Patreon: https://www.patreon.com/TheWestReport
Merch: https://lonelykidsclub.com/new/michael+west
Facebook: https://www.facebook.com/michaelwest.journo
Insta: https://www.instagram.com/michaelwestjourno/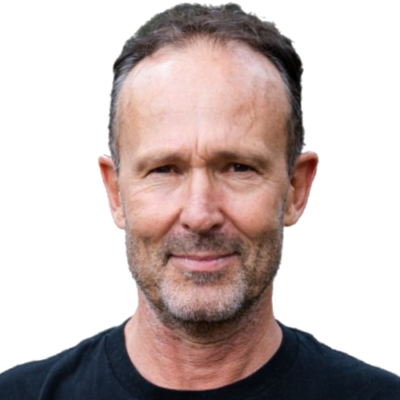 Michael West established michaelwest.com.au to focus on journalism of high public interest, particularly the rising power of corporations over democracy. Formerly a journalist and editor at Fairfax newspapers and a columnist at News Corp, West was appointed Adjunct Associate Professor at the University of Sydney's School of Social and Political Sciences.