The electricity market has been suspended, blackouts loom, power prices soar – along with  corporate profits – and fingers are being rudely pointed. What's the scam?
It's a complicated scam, a suite of sophisticated scams actually:
The crisis is mostly due to the big fossil fuel companies failing to supply the market with their coal and gas for electricity generation.
They were "waiting to be directed" by AEMO, they claim.
AEMO, the energy market operator, is owned, not only by state governments, but by the energy companies too (40%).
So the scam is the result of corporatising and privatising the state electricity commissions and allowing fossil fuel companies to profiteer.
The side scam is the AEMC, energy market commission – as opposed to the Australian Energy Regulator – makes the rules, and it is secretive and heavily influenced by large corporations.
And the essence of the scam is that the way this "market" works is that the more the big power generators and distributors charge to operate, the more money they, and their executives, are paid. This is because they go to the regulator to say how much they need to spend, then the prices are determined and that goes on our power bills.
So it is that the Coalition's Gas Led Recovery has become a Gas Led Catastrophe. Any minute now Peter Dutton and former Energy Minister Angus Taylor will be blaming Anthony Albanese because Albo has had four weeks to fix it.
As power bills swell, so do the fortunes of power companies and billionaires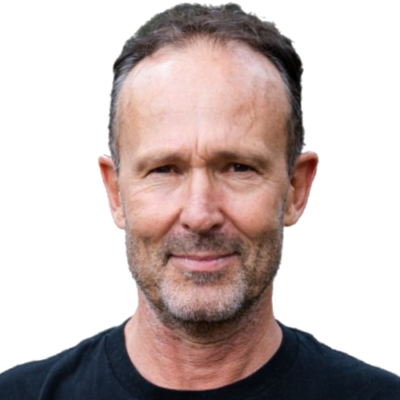 Michael West established michaelwest.com.au to focus on journalism of high public interest, particularly the rising power of corporations over democracy. Formerly a journalist and editor at Fairfax newspapers and a columnist at News Corp, West was appointed Adjunct Associate Professor at the University of Sydney's School of Social and Political Sciences.