It was a big day for the Albanese government on Wednesday when its 43% emissions reduction targets were guaranteed passage in the Senate.  Announcing the news, Albanese and Energy Minister Chris Bowen were grinning from ear to ear.
The uncertainty had come with the stance of the Greens. But their leader, Adam Bandt, confirmed the deal while giving his first address to the National Press Club since storming parliament with 16 members on May 21. Looking not exactly chuffed to be outlining a rare compromise, Bandt labelled Greens the only party of the centre-left. He rebranded Labor the party of the centre right, with the Coalition naturally corralled to the far right.
Bandt's threat to hold up Labor's Budget bills raised the spectre of 1975 so he walked that back too. In summary, it was a performance brimming with fire and brimstone, tempered with pragmatism and memories of the Greens' disastrous vote against Labor's climate bill in 2009.
The Q&A segment of Bandt's address was still in progress when ABC News broke away to cover the announcement by Albanese and Bowen (Albowenese?) of the climate deal. "It's now very clear that our legislation will pass the parliament," Bowen said, trying not to gloat.
Responding to Bandt's claim that Labor was now the biggest threat to cutting emissions, the Prime Minister said: "It's a Labor bill, it's not a Greens bill," adding that "amendments that are not consistent with the commitments we took into the election campaign will not be accepted".
And further making clear Bandt's position on the pecking order, Albanese praised the negotiators "crossbenchers, Mr Bandt, others".
Trivia: Tony Abbott copped flak for his three-word slogans, but Bandt rarely fails to trot out his stock zingers. On Wednesday he delivered (again) the "floating Chernobyls" description of the nuclear-powered submarines Australia will acquire under the AUKUS deal. The government is "bringing a bucket of water to a house fire". And on the topic of Australia's continuing use and exports of fossil fuels, we again got the David Bowie Doctrine: "You can't put out the fire while you're pouring petrol on it".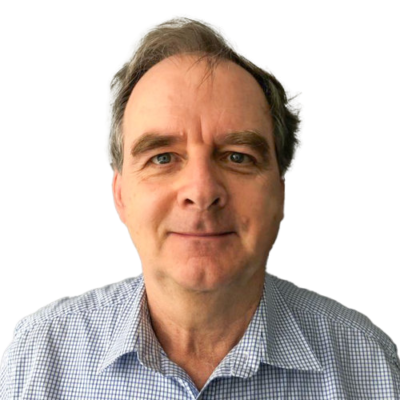 Mark Sawyer is a journalist with Michael West Media. He has extensive experience in print and digital media in Sydney, Melbourne and rural Australia.