''Australians couldn't give a stuff about inflation in the United States,'' Labor's Jim Chalmers told a media conference. ''And the UK,'' he added later.
The shadow treasurer was responding to Treasurer Josh Frydenberg's attempts to play down the inflation rate (5.1%, the highest in 21 years) by citing higher rates elsewhere. Malcolm Fraser tried similar to Frydenberg in 1983 amid severe recession, running the slogan: ''We're not waiting for the world''. It didn't save the Coalition from a thumping defeat.
Win or lose, Labor has unearthed a polished performer in the second most important job in government. Meanwhile Labor's actually deputy, Richard Marles, is isolating with Covid, just as Anthony Albanese emerges from that cocoon.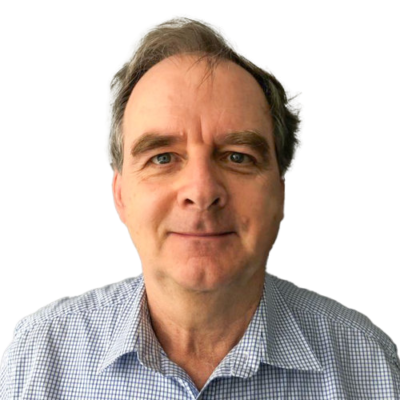 Mark Sawyer is a journalist with Michael West Media. He has extensive experience in print and digital media in Sydney, Melbourne and rural Australia.