The Albanese ministry has gained deserved attention for its high content of women, Indigenous people and, in the case of Ed Husic and Anne Aly, the first Muslim ministers.
And the fact that 14 members have ministerial experience, some briefly, from the Rudd-Gillard-Rudd years, 2007-13. The incoming Abbott ministry in 2013 could boast 15 survivors of the Howard era, but such a high number of holdovers from a previous regime is unusual. Before that, the last time an incoming government could boast so many people who had warmed the benches on the right side of the Speaker's chair was in 1975. That's when Malcolm Fraser brought the Coalition back to office after just three years in opposition.
Does the experience of 2013 and 2022 mean that politics has become far more vocational? You certainly have to admire the staying power of the Albanese team had the staying power to endure three frustrating terms of opposition. Maybe it was simply that the Labor 14 could not let the Rudd-Gillard-Rudd years be the last word on their political careers.
Either way, it's hard to imagine there will be 14 holdovers from the Abbott-Turnbull-Morrison years in the next Coalition government, even in the unlikely event of a 2025 victory.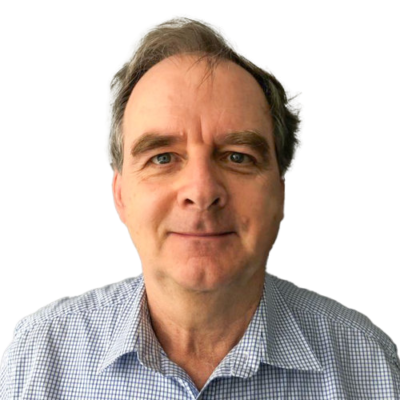 Mark Sawyer is a journalist with Michael West Media. He has extensive experience in print and digital media in Sydney, Melbourne and rural Australia.