"Freedom's always worth it," said Scott Morrison. "What a waste," said the father who had lost his son in Afghanistan. Afghanistan, Iraq, Vietnam. Tasha May totes up the immense cost of futile wars and the immense profits.
As Australians watched the Taliban take Afghanistan's capital Kabul Sunday, many were left wondering why Australia spent two decades there.
If we draw a line back to Australia's participation in foreign wars since we followed America into Vietnam in 1962, Afghanistan presents yet another conflict with far greater losses than anything gained. It begs the question of why the pattern keeps repeating itself, with yet more soldier and civilian lives lost, billions more dollars spent, without any greater foresight exercised before entering these conflicts?
As Adam Bandt, leader of the Greens has said, "the wars in Vietnam, Afghanistan and Iraq were all wars Australia got involved in with the Prime Minister exercising the powers as though they were a monarch. They didn't even consult cabinet. All those invasions were disasters".
These were the words Bandt shared with Parliament as he introduced a bill for war powers reform, requiring parliament's approval before Australians are sent into armed conflict abroad. Yet it's a reform that's been introduced before, first by the Democrats in 1985 and 1988 and 2003, and then by the Greens in 2003 and 2014 and which Coalition and Labor governments have opposed.
While this most serious of decisions has continued to rest with the Prime Minister and his executives, where have their decisions led Australia and what has been achieved?
Michael West Media has summarised below the toll the wars in Vietnam, Iraq and Afghanistan have taken on human lives, both solider and civilian, as well as heavy economic costs. Looking at the balance sheet, it's clear only the defence contractors like Lockheed Martin, Raytheon, BAE and Northrup Grumman come out as winners.
The Losses
The economic cost to Australia are in the billions of dollars.
But of course that price tag is nothing compared to the millions of lives that have been lost, lives of Australian defence personnel and civilians.
The number of defence personnel killed does not even include the 500 veteran suicides in Australia since the start of the Afghanistan war.
The Winners
In the last 20 years, arms manufacturer Lockheed Martin's value on the New York Stock Exchange has risen from $US33 to today over $US360. They have proudly called their technology "Afghanistan's Eyes in the Sky."
In the same period arms manufacturer Northrup Grumman have risen from $US40 on the NYSE to today to today over $US365. The company has supported unmanned aircraft systems in Afghanistan.
Raytheon's value has also risen from $US15 in 2001 to today over $US85.
The Balance
At the end of the day, this is the balance sheet from Australia's most recent conflicts, conflicts in which Australia's involvement were unneccessary.
As Independent Andrew Wilkie told Michael West Media, "I can't think of a more important decision for a country" than the decision to use deadly force.
Yet "the fact that a prime minister can unilaterally decide is completely out of step with community expectations," Wilkie said.
Greens Peace spokesperson Senator Jordon Steele-John said, "after the strategic failures in Iraq and Afghanistan it is abundantly clear that the executive cannot be trusted to make the decision alone to enter into armed conflict overseas… continual deployment without strategic direction was a clear part of the context in which [the war crimes described in the Brereton Inquiry] occurred."
Steele-John said war powers reform is needed so that "we are clear on our purpose for engaging in armed conflict abroad."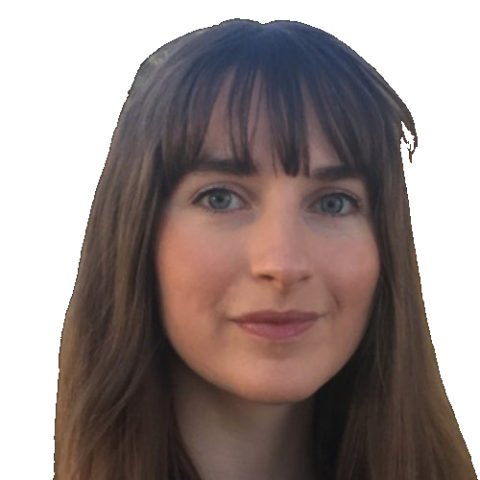 Natasha graduated with an undergraduate degree in English literature from the University of Cambridge in June 2019 and studied Master of Journalism at the University of Technology Sydney. She is now with The Guardian.