Uber Australia's financials are out – late again for the second year in a row – and the multinational which defines its drivers as "partners" not employees is coining it with $7.3 billion in "collections". What's the scam?
According to the Uber Australia Holdings 2021 Financial Reports filed with ASIC, Uber has doubled its revenue from Australian customers between 2020 and 2021.
Revenue from customers jumped from $1 billion to $2 billion last financial year as lockdowns eased and finished around Australia's metropolitan hubs. "Service fees" to related companies jumped from $643m to $820m and tax paid was a relatively tiny $22m after the usual trickery of aggressively ramping up costs.
Strangely, the "cost of providing services" jumped from just $23 million in FY2020 to an incredible $932 million in FY2021.
This left just $9 million left over as profit, up a modest $3 million on last year despite the billion dollars in extra revenue raised. Good job, Uber accountants PwC!
The company's other major expense was a decrease in marketing expenses which was matched by a corresponding increase in "Administrative expenses".
Very interestingly, however, is the "transactions with related parties" in note 23(d) of the financial report.
This note records the actual amount Uber has taken from Australian customers through its complicated legal framework. "Collections on behalf of a related company", the amount actually taken from Australians has jumped up another $1.4 billion to $7.3 billion. This is up an astounding $4.3 billion from 2019.
Uber Australia is able to wipe these collections off its balance sheet with an astounding $5.9 billion payment to a related company.
Uber has claimed to pay $14 million on the back of this $7.3 billion "collection", which is a million dollars less than what the ATO's tax transparency database records in FY2020, $1.3 billion less in "collections" ago.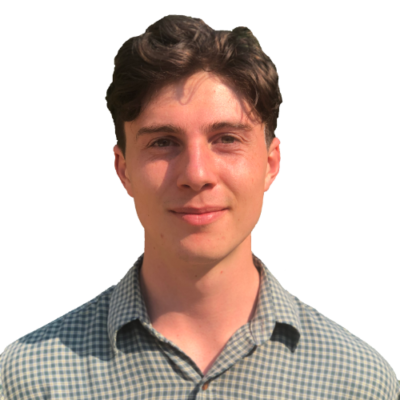 Callum Foote is a journalist and Revolving Doors editor for Michael West Media. He has studied the impact of undue corporate influence over Australian policy decisions and the impact this has on popular interests.