Don't worry about the record, stratospheric debt and deficit, there is a Budget splash afoot.
Nine's Age and SMH splash for their Budget curtain-raisers this weekend trumpeted a "$20bn Budget boost", a "bouncing economy", and a "historic decline in payments". They truly do believe in miracles at Nine because the reality is historic debt and deficit and a rampant surge in the cost of living.
The government's corporate media allies have elected to burnish the Coalition's narrative that the economic forecast is slightly less disastrous than it was at the last forecast, not the reality that spiralling fossil fuel prices have made future receipts look slightly rosier and the outlook is for endless deficits and a possible downgrade in Australia's credit ratings.
The cost of servicing debt towers above the forecast income. Here it is: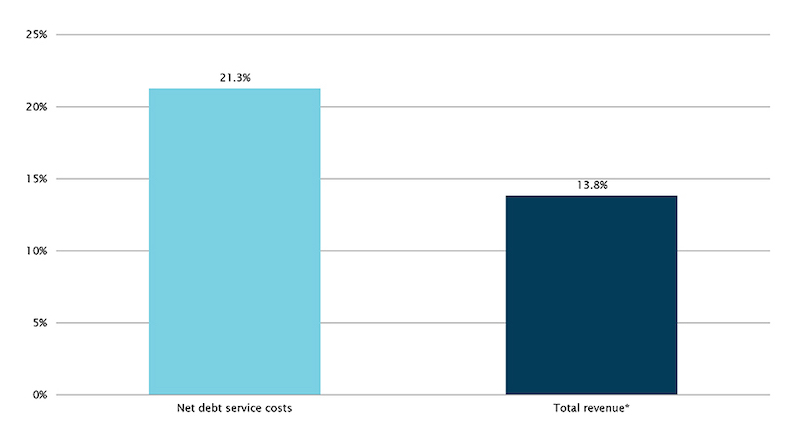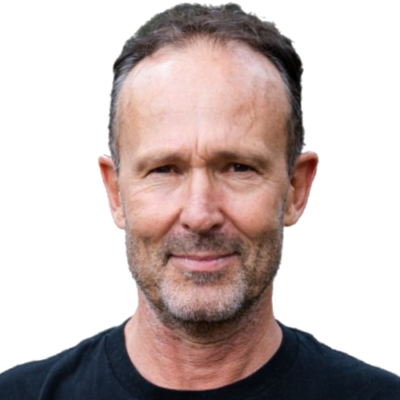 Michael West established michaelwest.com.au to focus on journalism of high public interest, particularly the rising power of corporations over democracy. Formerly a journalist and editor at Fairfax newspapers and a columnist at News Corp, West was appointed Adjunct Associate Professor at the University of Sydney's School of Social and Political Sciences.