There's seems to be a little bit of buyers' remorse out there in considering the fate of some departed MPs. Otherwise why would some formerly hostile outlets be running articles canvassing the return to active politics of Josh Frydenberg?
Even for those of us applauding the election result, there may a little pang at the absence of the following in the next parliament.
Coalition government
Josh Frydenberg (Liberal, Kooyong) – Which is why Peter Dutton is opposition leader. It's a bit like when Peter Costello abjured the Liberal leadership after the 2007 defeat. That was first step the road to a Tony Abbott prime ministership.
Ken Wyatt (Liberal, Hasluck) – Minister for Indigenous Affairs. He has pledged to play a role in the pursuit of an Indigenous Voice to Parliament.
Gladys Liu (Liberal, Chisholm) – Chinese-Australian MP.
Labor
Kristina Keneally (Senate, NSW) – For all the focus on her being parachuted into Fowler, KK at least had a go. All of us can only campaign as the person we are, not the theoretical best person for an electorate. That doesn't mean Dai Le shouldn't have won. But Labor factions should hang their heads in shame. KK was well and truly done over. How does the deputy leader in the Senate not score a winnable seat? And yet Labor keeps such factional players (and otherwise bench warmers) such as South Australia's Don Farrell.
Terri Butler (Labor, Griffith). The Greens are doing to Labor in Brisbane what the Teals are doing to the Liberals in Sydney and Melbourne. And at state level in Queensland too. It makes the merging of the two parties are necessity, as advocated here in MWM.
Crossbench
Rex Patrick (Senate, South Australia) – a true asset to the cause of freedom of information.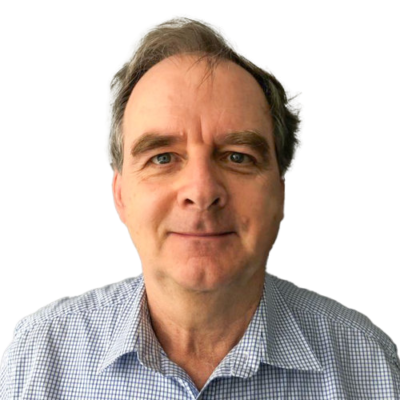 Mark Sawyer is a journalist with Michael West Media. He has extensive experience in print and digital media in Sydney, Melbourne and rural Australia.