The 47th Parliament opens on Tuesday with Prime Minister Anthony Albanese promising to get Labor's 43% emissions target legislated as the first order of business.
Albo is pledging a more consultative approach, and in that conciliatory frame of mind, on Monday he damned the former Coalition government's wedge politics.
Promises of a kinder, gentler politics are the stock-in-trade of new governments. Tony Abbott boasted that "the adults are back in charge" when he won government in 2013. Malcolm Fraser was going to get politics off the front page. John Howard was going to get us "relaxed and comfortable". Ah, memories.
One way of knowing whether things have really changed will be seeing the presence of all MPs in the chamber at all times. There are  few things sadder than a pub with no beer, or seeing a politician address a near empty house. Even Concetta Fierravanti-Wells couldn't draw a crowd in the Senate when she tipped a bucket on Scott Morrison in March.
Sadly ScoMo can't make it to experience his first week as a feather duster. Even dud former PMs can find someone somewhere to roll out the carpet, and ScoMo will be in Tokyo at some sort of gathering with former prime ministers from Canada, the UK and New Zealand.
Will he come back to Parliament at all? Most ex-PMs don't. Paul Keating didn't, and Malcolm Turnbull didn't hang around.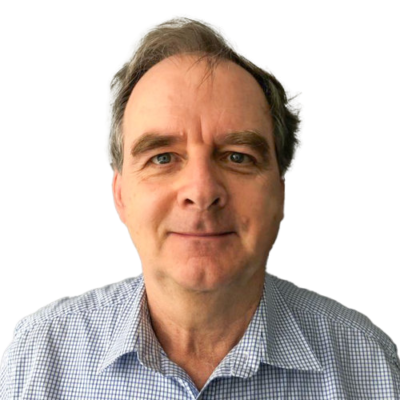 Mark Sawyer is a journalist with Michael West Media. He has extensive experience in print and digital media in Sydney, Melbourne and rural Australia.