The success of Teal candidates on May 21 has their advocates already eyeing new worlds to conquer.
The next obvious hunting ground is the Victorian election in November. The Andrews Labor government faces re-election after eight years in office and a tough pandemic. One slight brake on the Teals is the shortage of viable targets. Labor smashed into the Liberal heartland in Melbourne's eastern suburbs at the 2018 election, even winning Hawthorn. A Teal assault on the depleted Liberals might set up secondary contests between Labor, the Greens and Teals. Nonetheless there is talk that Liberal seats such as Kew and Bulleen would fall to a well-resourced Teal.
 Next, the NSW election in March 2023. There's plenty of potential targets against a 12-year-old Coalition government. A quasi Teal came close to taking Willoughby in February after Gladys Berejiklian quit politics. But what would be the angle for a full-scale assault on Liberal seats? NSW Liberal treasurer Matt Kean is as passionate an advocate of renewables as any Teal. And NSW Liberals launched the first integrity commission (ICAC) in 1988.
At some point it will become more clear how much the Teal movement is a grassroots push and how much it is a movement to supplant the Liberal Party as a political force and cast the National Party into permanent wilderness.
The energy crisis that has greeted the Albanese government may hold the answer.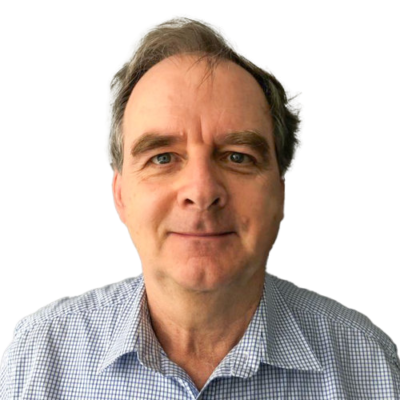 Mark Sawyer is a journalist with Michael West Media. He has extensive experience in print and digital media in Sydney, Melbourne and rural Australia.