Scott Morrison and Josh Frydenberg will ramp up their "superior economic managers" rhetoric now that their credentials are so badly damaged on national security by China's pact with the Solomon Islands. Michael West looks at their track record.
The Story: https://michaelwest.com.au/who-do-you-trust-to-manage-the-economy-not-you-lot/
Patreon: https://www.patreon.com/TheWestReport
Merch: https://lonelykidsclub.com/new/michael+west
Facebook: https://www.facebook.com/michaelwest.journo
Insta: https://www.instagram.com/michaelwestjourno/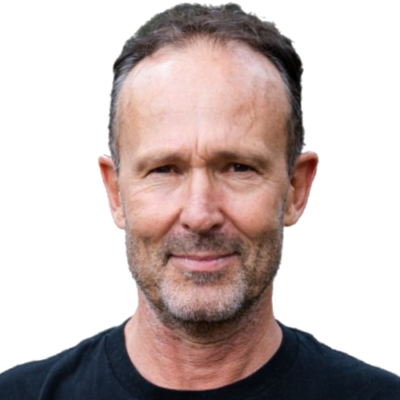 Michael West established michaelwest.com.au to focus on journalism of high public interest, particularly the rising power of corporations over democracy. Formerly a journalist and editor at Fairfax newspapers and a columnist at News Corp, West was appointed Adjunct Associate Professor at the University of Sydney's School of Social and Political Sciences.