Barring a campaign calamity, Anthony Albanese and the Labor Party will be elected in two weeks. Australians have lost faith in Scott Morrison and the Coalition, even despite all the barracking by Rupert Murdoch's News Corp and other Liberal-aligned media.
The Story: https://michaelwest.com.au/log-cabin-to-the-lodge-public-trust-in-scomo-gone-prime-minister-albo-here-we-go/
Patreon: https://www.patreon.com/TheWestReport
Merch: https://lonelykidsclub.com/new/michael+west
Facebook: https://www.facebook.com/michaelwest.journo
Insta: https://www.instagram.com/michaelwestjourno/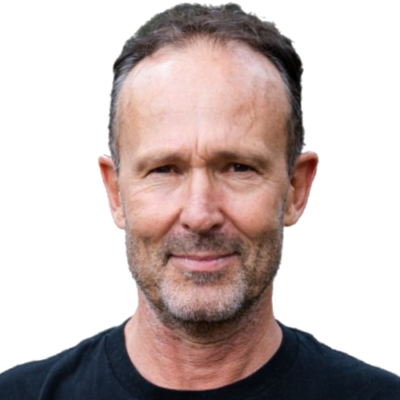 Michael West established michaelwest.com.au to focus on journalism of high public interest, particularly the rising power of corporations over democracy. Formerly a journalist and editor at Fairfax newspapers and a columnist at News Corp, West was appointed Adjunct Associate Professor at the University of Sydney's School of Social and Political Sciences.