The diesel rebate accounts for the lion's share of the government's mining subsidies of $1 billion a month. The scam is that the rebate encourages diesel fuel consumption, while discouraging electrification.
According to a report released today by Climate Energy Finance (CEF), capping the diesel fuel rebate (the Fuel Tax Credit Scheme – FCT) would save $14 billion over 7 years. It could also help to kick-start a mining electric vehicle industry in Australia, including export opportunities.
Without a cap, the rebate will cost Australians a massive $37b in lost tax revenue to 2030, and prolong the use of diesel fuels, analysis by CEF director Tim Buckley found.
The report's straightforward suggestion is to cap the fuel rebate at $50m annually per mining corporation. This would only impact on eight big and super-profitable mining companies (Fortescue Metals Group, Rio Tinto, Hancock Prospecting, BHP, Glencore, Peabody, Yancoal, and Anglo American).
The cap would have no impact on the agricultural sector, nor any inflationary impact on freight.
CEF proposes that 100% of the tax revenue gained from the FTC cap be directed into a special purpose fund, and used to kick-start a world-leading mining electric vehicle industry here.
Australia should leverage its world leading mining industry by collaborating on mine haulage equipment electrification. We should be the first mining jurisdiction to deploy EVs at scale and speed.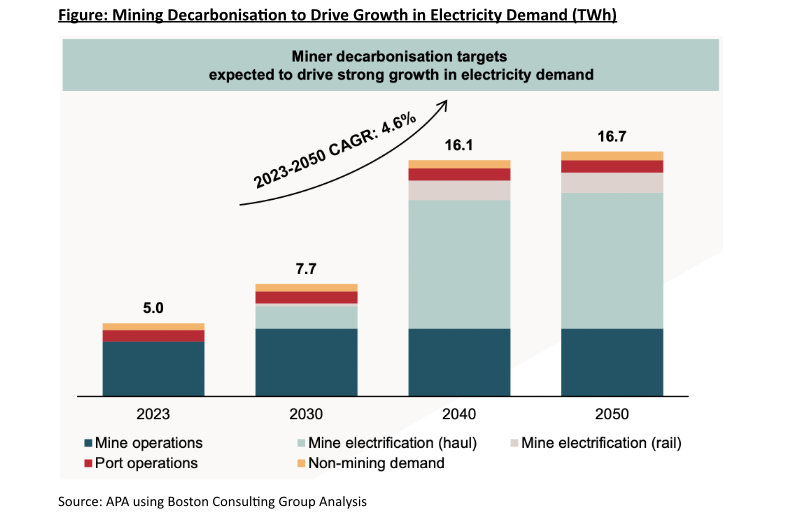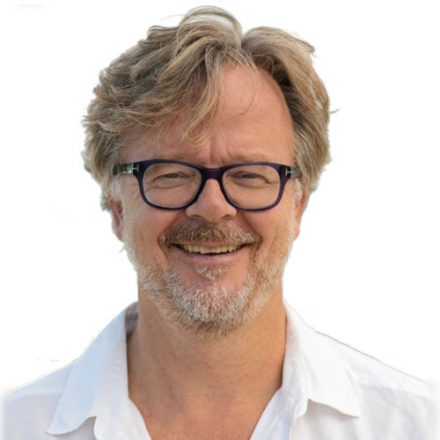 Kim Wingerei is a businessman turned writer and commentator. He is passionate about free speech, human rights, democracy and the politics of change. Originally from Norway, Kim has lived in Australia for 30 years. Author of 'Why Democracy is Broken – A Blueprint for Change'.