As the leadership crisis in the Liberal Party escalated last month, culminating in the knifing of prime minister Malcolm Turnbull and the ascension of Scott Morrison to the Lodge, there was an unprecedented, gargantuan escalation in government spending. Michael West reports.
An investigation of ten years of government spending by data expert Greg Bean shows the value of no-tender, "amended" government contracts exploded to $34 billion in August. That equates roughly to the cost of building 1,700 schools.
The biggest single item of spending appears to have been with US defence contractor Lockheed Martin via arrangements which allowed Lockheed to pay no Australian income tax.
As tensions mounted in the lead up to the latest coup in Canberra, amended contracts jumped from $1.8 billion in April – still above long-term trends – to $13.5 billion in May, thence $17.2 billion and $13.5 billion in June and July.
As the chart shows, there has never been anything like this extravagance on the taxpayers' dime: almost $80 billion in amended contracts in just three months.
Drilling down into the data, the actual numbers of amended government contracts quadrupled in June, July and August from their long-term averages. The government is on a tear, on a spending spree of greater magnitude than ever before, and most of it is in defence.
These figures encompass all federal government departments. By agency, there were significant blow-outs in spending by the Australian Tax Office and the Department of Home Affairs but all departments and agencies were dwarfed by the spending on defence.
And it appears the biggest expenditures were for the Joint Strike Fighter, the sophisticated F35 aircraft lampooned by some industry insiders as a "dangerous and costly mistake".
According to the Government Accountability Office, F-35A cost has risen from $50 million in 2002, through $69 million in 2007 to $74 million in 2010, all measured in 2002 dollars.
Now we are talking far higher figures. Although it is difficult to establish – across all contracts – the actual blow-out in amendments (the $80 billion figure is the total off all contracts, not the amended value), it is possible to evaluate specific contracts.
The original value of the JSF contract was $131 million. It was amended in mid-May this year to $12.747 billion, then again to $13.381 billion in June, again to $13.382 billion in July and, most recently, to $13.386 billion in August.
In other words, there was no activity for almost two years until a $12.616 billion series of amendments in the past few months.
Further, the contracts are ABN exempt which means they have been struck directly with offshore associates of US aerospace manufacturer Lockheed Martin, rather than with its Australian subsidiaries, which means the Lockheed profits from these arrangements are quarantined from paying Australian income tax.
Another strange contract to have blown out is the deal with shipbuilder ASC whose original contract cannot be found but which, after an hiatus of 8.5 years, increased in value by $515 million.
Does the government know what it's doing? Taxpayers had better hope so because this kind of spending buys a lot of hospitals, roads and schools.
http://michaelwest.com.au/defence-giants-the-valley-of-death-is-really-a-mountain-of-money/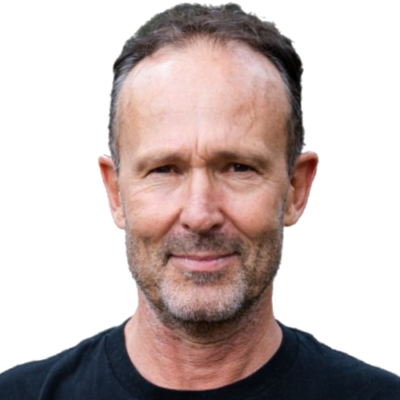 Michael West established Michael West Media in 2016 to focus on journalism of high public interest, particularly the rising power of corporations over democracy. West was formerly a journalist and editor with Fairfax newspapers, a columnist for News Corp and even, once, a stockbroker.