Alan Joyce's disastrous cost-cutting binge not only cost Qantas customers one lost bag in ten, it has also cost taxpayers another $20m, according to the latest accounts for baggage handling group Swissport. What's the scam?
The scam is Qantas management outsourced baggage handling to Swissport, a multinational controlled by shady Chinese group HNA. Swissport was quick out of the blocks begging for JobKeeper and other subsidies when the pandemic hit in early 2020. Then the unions won a case in the Federal Court that Qantas had illegally sacked 1700 baggage handlers (Qantas is appealing to the High Court).
Now there are reports that one in ten customer bags are lost in transit because Swissport can't find enough staff who want to work for $23 an hour. Yet taxpayers are subsidising this debacle via $20m in "training" subsidies for Swissport. The financial statements for the Australian subsidiary of the Chinese multinational baggage handling mob show Swissport picked up the $20m on top of its jump in Qantas income from $76m in 2020 to $107m last year. Now *that* is a hell of a mess.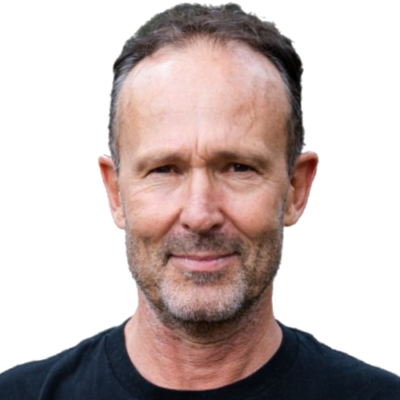 Michael West established michaelwest.com.au to focus on journalism of high public interest, particularly the rising power of corporations over democracy. Formerly a journalist and editor at Fairfax newspapers and a columnist at News Corp, West was appointed Adjunct Associate Professor at the University of Sydney's School of Social and Political Sciences.