CITIC the Chinese coal mining juggernaut churns out $8bn in revenue from its suite of Australian coal mines, gets government subsidies, but pays almost no tax and actually faxes in its one financial report to regulators. What's the scam?
The scam is that audit standards are bust. How do they even find a fax machine, and why do they and their auditors PwC still fax (see image below)? Perhaps because faxes fudge and are unreliable – just like the audit profession. PwC Australia has signed off on a set of accounts which shows tax paid by CITIC Australia Pty Ltd last year was just $756,000.
Yet the Directors' Statement concedes CITIC has assets of $248bn in Australia and has racked up $12bn in profits over the past two years. Nonetheless, they claim to have employees of "0" – so how did they receive pandemic rent relief from the Victorian government when they had zero workers in their office, let alone their mines?
The whole point of auditors is to present true and fair view of a company's affairs. PwC has not even insisted that CITIC produce consolidated accounts for the company at the top of the corporate tree in Australia, so it's not true and fair, it's just a true and fair joke.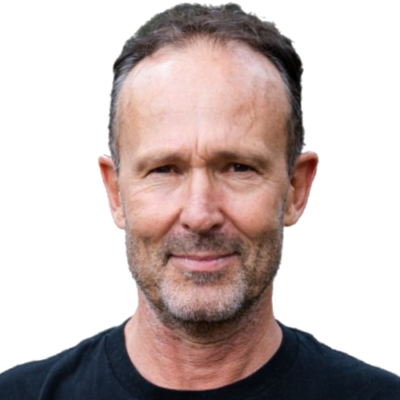 Michael West established michaelwest.com.au to focus on journalism of high public interest, particularly the rising power of corporations over democracy. Formerly a journalist and editor at Fairfax newspapers and a columnist at News Corp, West was appointed Adjunct Associate Professor at the University of Sydney's School of Social and Political Sciences.