Sparke Helmore Lawyers, who the government used to conduct the investigation into potential sexual misconduct in the Australian Parliament prayer room by Liberal MPs, has received more than $162 million from the Morrison government.
The law firm has been awarded 865 Federal government contracts since 2018. Contracts spiked for the law firm in 2019-20 with $72 million in Federal Government contracts won. The majority of these contracts, $44 million, were awarded by the Department of Home Affairs.
Sparke Helmore has close ties with the Liberal Party, with current special council Nell McGill running as a Liberal Party candidate in the electorate of Shortland, NSW. Seen below with Prime Minister Scott Morrison.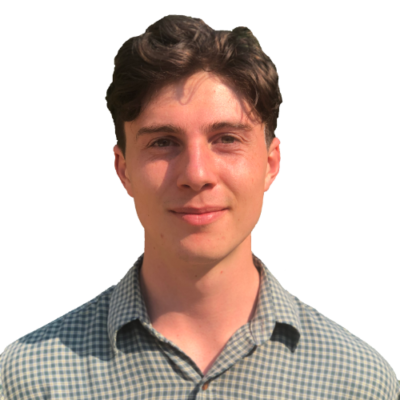 Callum Foote is a journalist and Revolving Doors editor for Michael West Media. He has studied the impact of undue corporate influence over Australian policy decisions and the impact this has on popular interests.