It's a newspaper tradition to editorialise for one party over the other on election eve and there are no surprises from the Coalition cheer squads in the Murdoch press or Australian Financial Review this morning.
Both media companies are subsidised by the government, both called for the re-election of Scott Morrison despite the Coalition's dismal performance over a decade. Nine Entertainment mastheads the SMH and The Age however did surprise. Despite the Coalition powerbrokers who run Nine's editorial, both called in favour of Labor. "For integrity's sake, Australia needs a change of government," wrote The Age. The SMH view similarly was that Labor was insipid but preferable to a Morrison regime which had run out of ideas.
It was a volte-face from previous years, indeed from the SMH's editorial support for the Tony Abbott government. Here is the MWM scorecard on the Coalition's ten years in office: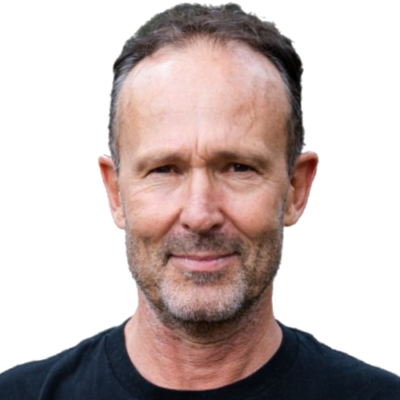 Michael West established michaelwest.com.au to focus on journalism of high public interest, particularly the rising power of corporations over democracy. Formerly a journalist and editor at Fairfax newspapers and a columnist at News Corp, West was appointed Adjunct Associate Professor at the University of Sydney's School of Social and Political Sciences.