Chatting with Ben Fordham about big biz squeezing small biz on payment terms. Coles has gone on the front foot ahead of Kate Carnell's inquiry and put 1,000 suppliers on 14 days. Good stuff.
The Small Business Ombudsman Carnell is said to have received more than 500 submissions.
http://www.2gb.com/podcast/coles-to-pay-suppliers-within-14-days/
This is a no-brainer for reform. Faster payments mean more small businesses survive and the "velocity of money" would speed up the entire economy.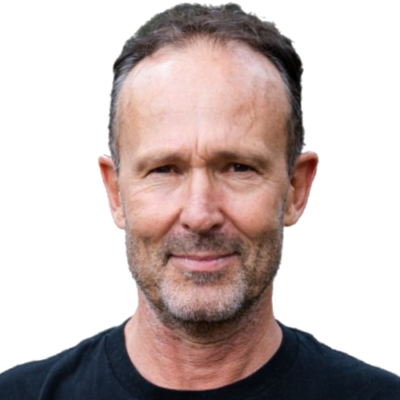 Michael West established michaelwest.com.au to focus on journalism of high public interest, particularly the rising power of corporations over democracy. Formerly a journalist and editor at Fairfax newspapers and a columnist at News Corp, West was appointed Adjunct Associate Professor at the University of Sydney's School of Social and Political Sciences.