Finally! A move to address the bane of small business – not being paid on time by big business. A "Payment Times and Practices" Inquiry is to investigate how badly small business is being squeezed and to find solutions.
Australian Small Business and Family Enterprise Ombudsman (ASBFEO) Kate Carnell will oversee the inquiry.
As reported here three months ago, at least two multinational companies, Kellogg's and Fonterra, have put the squeeze on their local suppliers by stretching payment terms out to a punitive 120 days.
Many suppliers contacted for the story, particularly in the grocery chain, complained that payment times had been extended over recent years, often from 30 days to 90 days, leading to cash-flow problems and stress.
An inquiry is a no-brainer, as is reform. Faster payments times mean money spins more quickly through the whole economy and delivers a fillip to growth.
Kate Carnell, hopefully, will be allowing anonymous submissions as small suppliers don't like ratting on their big customers publicly for fear of retribution.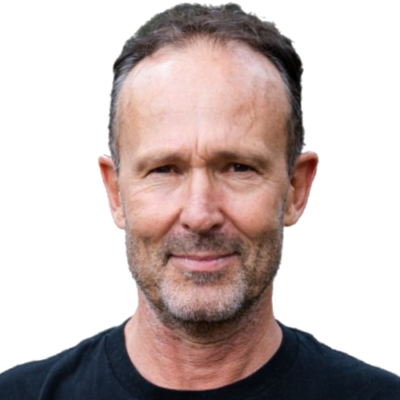 Michael West established michaelwest.com.au to focus on journalism of high public interest, particularly the rising power of corporations over democracy. Formerly a journalist and editor at Fairfax newspapers and a columnist at News Corp, West was appointed Adjunct Associate Professor at the University of Sydney's School of Social and Political Sciences.