Sarina Russo Job Access donated $60,500 to the Coalition in 2020-21 and received almost $80 million in government contracts. What's the scam?
Russo has been one of the biggest winners of the privatised employment services scheme brought in under Tony Abbott's government, having been awarded over $600 million since 2015. She is also a prolific party donor. This most recent increase in revenue accounts for the transition between the old Abbott-era JobActive scheme and the New Employment Services Model set to start this year.

Russo is the former employer of Kirilly Dutton, wife of Defence Minister Peter Dutton. Kirilly was working as Russo's assistant when she met Peter Dutton. Sussan Ley, now Federal Minister for the Environment and then Assistant Education Minister, twice travelled to the Gold Coast at public expense to attend New Year's Eve events with Russo in 2013 and 2014.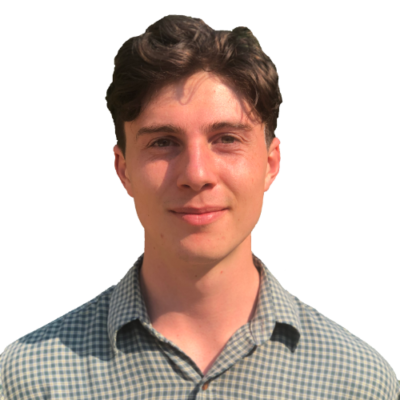 Callum Foote is a journalist and Revolving Doors editor for Michael West Media. He has studied the impact of undue corporate influence over Australian policy decisions and the impact this has on popular interests.