Gas giant Santos held its annual general meeting yesterday and claimed that it intends to build a carbon capture and storage facility to clean up its Barossa LNG project 300 kilometres north of Darwin, which will produce the dirtiest LNG in Australia.
However, Santos also revealed that it hasn't applied for approvals for the CCS project and won't make a decision on that until Barossa has been built.
Santos chair and CEO Kevin Gallagher claimed that the company will target net-zero by 2050 by building new CCS projects to allow them to build new gas projects. This is contrary to the International Energy Agencies' position that net-zero equals no new gas projects and IEEFA's recent report that shows CCS projects are fundamentally flawed.
Santos boasted about its export terminals pushing up gas prices for Australian consumers. Santos claims they will not be seeking subsidies for drilling in the Beetaloo basin, despite already receiving money for doing so, while also claiming that exporting gas from Narrabri is an option. This is despite promising in their approval documents that it would be strictly for domestic use.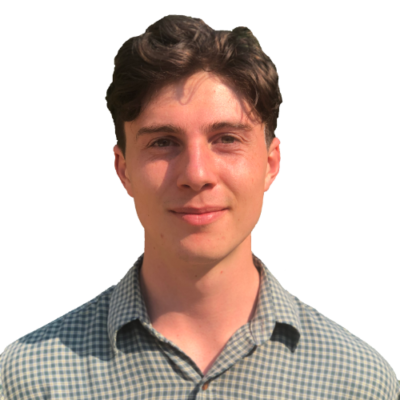 Callum Foote a journalist and Revolving Doors editor for Michael West Media.
Callum has studied the impact of undue corporate influence over Australian policy decisions and the impact this has on popular interests.