If you ever ''hated on'' the mainstream media for its pursuit of the gotcha moment, Thursday was the day. Fronting a media conference in Sydney, Anthony Albanese was pressed on the six points of the Labor policy on the National Disability Insurance Scene. Things went off at that point.
He responded with one broadbrush point: we'll put people at the centre. The pack kept pressing him to explain the other points, until a floundering Albo was handed a policy document. Journos shouted for the benefit of their recording devices that Albanese was now consulting the document.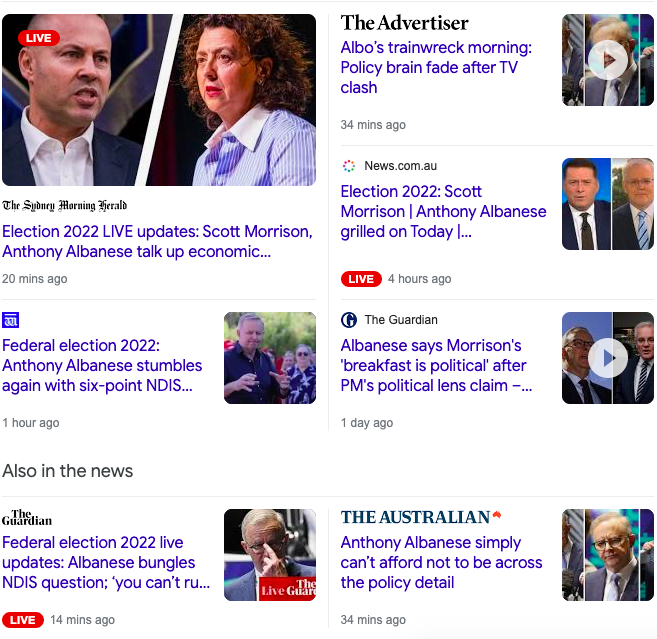 So what was that all about? The media aren't there to be chooks, nibbling on the politicians' pearls of wisdom. But gotcha moments alienate as many viewers as they attract. Albanese can't say ''Google it, mate!'' like Adam Bandt. He's better off saying, ''I'll be the chairman of a brilliant cabinet, and here's the person who will be the relevant minister to answer your questions.'' It mightn't work anyway. If he doesn't do these conferences, he's ''in hiding''.
For the record, since this was the point of the question, Labor's six-point plan includes lifting the staffing cap and urgently reducing insecure labour-hire arrangements; stopping spending waste on the excessive use of lawyers; boosting efficiency; stopping any cuts; fixing regional access; and co-designing changes to the scheme with the sector. (source: 7 News).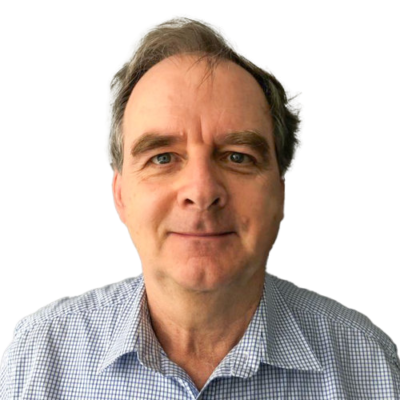 Mark Sawyer is a journalist with Michael West Media. He has extensive experience in print and digital media in Sydney, Melbourne and rural Australia.