There's no work like government work. Look what dropped out of the tree: the guide to the consultants' gravy train 2012 to 2016. This is just NSW privatisations mind you. The mind boggles at how much taxpayer money has been crisped on other consultants, and in all states.
Unlike the feds, who at least have the decency to disclose their gargantuan consultant fees clearly on the Austender website, finding how much the states flung to the cuff-linked buccaneers of consultancy is not easy, often impossible in fact.
The document of which we speak, a spreadsheet, boasts the anodyne title: NSW Treasury Consultant Expenditure on Key Projects 2011-12 to 2015-16.
Here are a few of the rippers. The "Disability and Customer Care Services Transfer", read flogging of the state rights to care for disabled people, and an $830 million property portfolio, demonstrates EY suffers no disability when it comes to fee-charging. It picked up $5.5 million, then a further $4.5 million, while mining investment bankers Ironstone Capital Advisory raked in $3.9 million and $3.2 million. That deal is ongoing.
The biggie was the sale of the NSW electricity transmission and distribution assets, some of which went off to the Cayman Islands. This one is dubbed "Electricity Generation Assets Project".
Goldman Sachs, which can't even file a proper set of financial statements in this country, got $4.6 million for financial advice, KPMG $4.4 million for tax and accounting advice and Baker & McKenzie $5.9 million for lawyering.
Goldman Sachs & News Corp tax tricks as Canberra claims battle won
Then there was another $3.3 million for Goldman in the next year,  and another $3.1 million for KPMG, Baker & McKenzie $6 million, $4 million more for Goldman, plus another $2 million for Goldman. EY was in for $7.5 million in 2015 then another eye-watering $17 million for tax advice and accounting while Allens didn't miss out with its $6 million and a further $14 million for paper shuffling. Oh, and UBS won $14 million
Privatisation of the ports was a beauty too with the $4.3 billion sale of Port Botany and Port Kembla reaping Morgan Stanley a cool $15 million as financial advisor. PwC picked up $13.4 million and Minters $11.3 million.
The sale of Newcastle Port saw Morgan Stanley get another $7.8 million, PwC $5.3 million and Minters $5.8 million.
Millions also went to PR firms Kreab & Gavin Anderson and Newgate for "issues management and communications" on the deals, which means keeping them out of the media as much as possible, which they did.
These were but the first class passengers on the NSW privatisation gravy train. There were 110 consultant fees all up on this spreadsheet, to those advice-givers noted above, and to many others. Let's hope the money is well spent … the money from the privatisations that is.
Investigation: social welfare cheats targeted while corporate welfare elite runs amok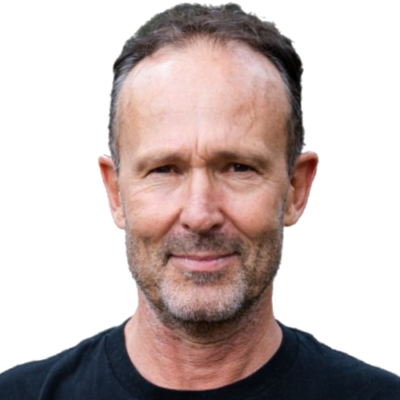 Michael West established michaelwest.com.au to focus on journalism of high public interest, particularly the rising power of corporations over democracy. Formerly a journalist and editor at Fairfax newspapers and a columnist at News Corp, West was appointed Adjunct Associate Professor at the University of Sydney's School of Social and Political Sciences.