Tax cheat Pfizer had a thoroughly pleasing pandemic year, paying zero tax in Australia last year on a billion dollars in sales. What's the scam?
The scam is Pfizer is a veteran tax cheat. Aided and abetted by its auditors and tax advisory cronies from KPMG and EY, it created almost a billion in fake share capital to match against profits a few years back – and never could explain it when we busted them (see below).
They are still at it, creating fake losses to reduce their tax payable. A fresh set of Australian accounts from the New York pharma crew shows them recording – not a tax paid – a tax benefit of $13.3m after a mysterious spiral in "corporate expenses" from $19m to $50m.
So shoddy are Pfizer and its audit enablers on compliance that there is no tax line in the cashflow statement and no related party transaction note despite the vast majority of their transactions comprising purchases from Pfizer entities overseas. There was this though.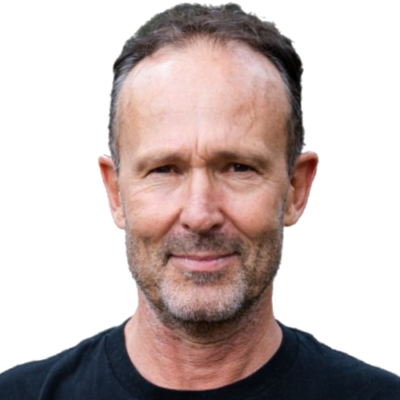 Michael West established Michael West Media in 2016 to focus on journalism of high public interest, particularly the rising power of corporations over democracy. West was formerly a journalist and editor with Fairfax newspapers, a columnist for News Corp and even, once, a stockbroker.