So much punting went on during the Pandemic that the revenues of Paddy Power doubled to $1.65 billion, leaving the bookmaker with a frightful conundrum … how to drum up a billion in costs, or otherwise – shock horror – they might have had to pay more tax.
What's the scam? Fake costs, that's the scam. The Irish bookmakers were going to make such a humdinging profit they had to find a way to rake it offshore, or otherwise pay a lot more tax.
So they jacked up the costs. Ads and marketing soared to $157m, "admin" rocketed from $87m to $244m, "value added services" – whatever that is – more than doubled from $80m to $174m. 
Another $157m in "Admin" for an online betting platform, que? 
With a couple of tax havens in the mix – Netherlands and Ireland – dividends quadrupled to $219m, related party transactions doubled to $185m, there was more than half a billion in loans from associates offshore. That ripped out another $10m in interest costs on loans they didn't need because they were drowning in cash from helpless punters.
All this meant that the only thing which didn't go up much was tax, which rose from $43m to $52m. That's the scam, that's a dazzling array of scams.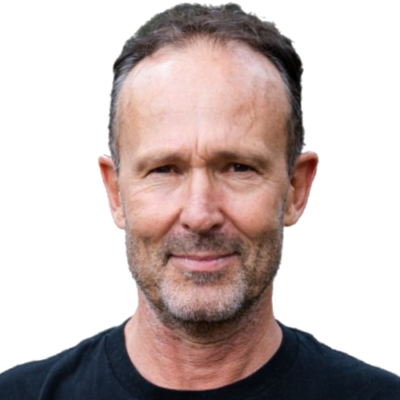 Michael West established michaelwest.com.au to focus on journalism of high public interest, particularly the rising power of corporations over democracy. Formerly a journalist and editor at Fairfax newspapers and a columnist at News Corp, West was appointed Adjunct Associate Professor at the University of Sydney's School of Social and Political Sciences.