The workers have done their bit for productivity. Yet they have not been rewarded, proportionately, for their work. Meanwhile the 'Gas Cartel' has been shown to be one of the bigger drivers behind your power bill increases.
Story: https://michaelwest.com.au/capital-v-labour-where-is-the-poll-on-neo-liberalism/
Patreon: https://www.patreon.com/TheWestReport
Merch: https://lonelykidsclub.com/new/michael+west
Facebook: https://www.facebook.com/michaelwest.journo
Insta: https://www.instagram.com/michaelwestjourno/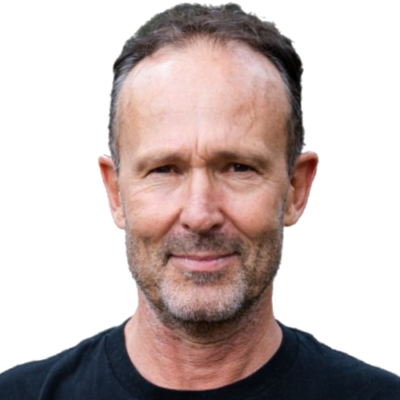 Michael West established michaelwest.com.au to focus on journalism of high public interest, particularly the rising power of corporations over democracy. Formerly a journalist and editor at Fairfax newspapers and a columnist at News Corp, West was appointed Adjunct Associate Professor at the University of Sydney's School of Social and Political Sciences.