Billionaire cardboard King Anthony Pratt, Australia's biggest donor, slotted the Liberal Party $1.2m via Pratt Holdings. What's the scam?
The scam is Pratt has historically been bipartisan, even paying more to Labor in some years (he backed Bill Shorten but apparently not Anthony Albanese). His companies have been richly rewarded with government largesse in return.
Pratt is also on the Secret Rich List, which means he, like other old wealth billionaires, does not have to report certain financial information pertaining to companies which are "grandfathered".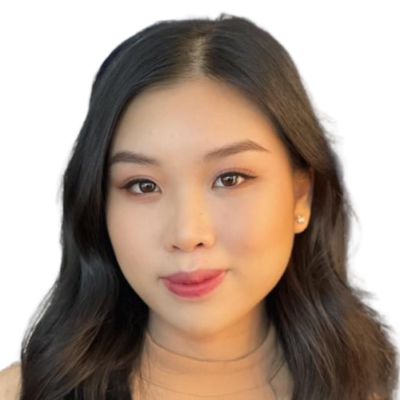 Stephanie is the editor of the Revolving Doors series. She is studying a Bachelor of Communication (Journalism)/Bachelor of Laws at the University of Technology Sydney. She was a finalist for the 2021 Walkley Student Journalist of the Year Award and the winner of the 2021 Democracy's Watchdogs Award for Student Investigative Reporting.