Guess how much politicians have jacked up their own pay as they keep a lid on workers pay? As wages stagnate, prices escalate and strike action looms, Callum Foote checks to see how the Coalition's seminal principle is faring, that is, "A fair go for those that have a go".
Guess whose wages have risen 12% and guess whose wages have shot up 34%?
In one corner, people who deal with some of the most stressful situations to which a human can be subjected. They come face to face with death every day. These people are our health workers, and they have to fight for every extra dollar they earn.
In the other corner, some folks who work hard in their own way, but without getting their hands dirty. They are our politicians, and they have a nice, separate, genteel system of delivering themselves a pay rise, no fighting required.
The NSW government is facing pressure from nurses, paramedics and other health workers to remove the public service salary cap and increase wages.
According to union demands, it is up to the NSW Parliament to remove the public service pay cap in order for health workers' wages to rise.
Last week, thousands of nurses descended on Sydney's CBD as a dispute with the NSW government over pay and conditions intensified. NSW Health successfully applied to ban the strike at the Industrial Relations Commission (IRC).
Over the past 14 years, the average wage in Australia has grown by 12%, according to the Australian Parliamentary Library. In that same time, the base rate for a NSW politician has grown by 34%.
Roughly each year, the members of the NSW Parliament vote to increase the "annual allowance" by way of salary along with other related benefits.
In the 14 years for which we have freely available data, NSW politicians have chosen to increase their own pay 12 times. This has meant that politicians' base allowance has grown from $126,000 to $169,000 since 2008, or approximately by a third.
In that same time, the average Australian's pay has only increased by 12%, from $58,000 to $65,000. This puts the ratio between the NSW Parliament base rate and the average Australian rate up from 2.1 in 2008 to 2.6 today.
Federal politicians are earning more too, much more, arriving at a base rate of $211,000 or 3.2 times higher than the national average.
Among the other demands made by the NSW Nurses and Midwives' Association last week were improved nurse-to-patient ratios and improved maternity staffing along with fair pay.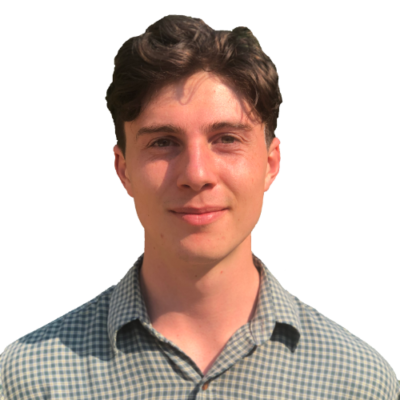 Callum Foote is a reporter for Michael West Media.
Callum can be contacted on [email protected]