The Federal Government gave Sydney Northern Beaches residents more than four times the lockdown support that it gave beleaguered Victorians during their extended lockdown last year. What's the scam?
The scam is that we are not "all in this together". The Northern Beaches of Sydney are in a blue ribbon Liberal seat and Victoria is a Labor state.
In a press conference on the lawns of Kirribilli House yesterday, Scott Morrison, flanked by NSW Premier Gladys Berejiklian and Treasurer Dominic Perrottet, bragged about the uneven payments made to Northern Beaches and Victoria during their respective lockdowns.
The PM said $13.4 billion went to Victoria during its lockdown, and "over a billion dollars…" went to the Northern Beaches during its lockdown.
The Victorian lockdown lasted 113 days between, from July 7 until and October 28 last year when roughly 5 million people were locked down across the state.
The NSW lockdown over Christmas, primarily of the Northern Beaches, lasted 32 days between December 2020 29 and January 20 this year, with approximately 70,000 people locked down.
According to the PM's figures, the Commonwealth Government paid $31.2m per day to NSW and $118.5m per day for Victoria.
These numbers seem reasonable until you look at the dollar per person figures.
Commonwealth support was more than four times greater per person for the Northern Beaches than it was for Victoria: NSW at $14,285.71 per person, compared with Victoria's $2677 per person.
Now we await to see the disparity in funding for Sydney's present lockdown. Wishing no mean subsidies for the people of NSW … but it does not seem fair to Victorians.
Editors note: a previous version of this piece claimed the support was more than four times greater.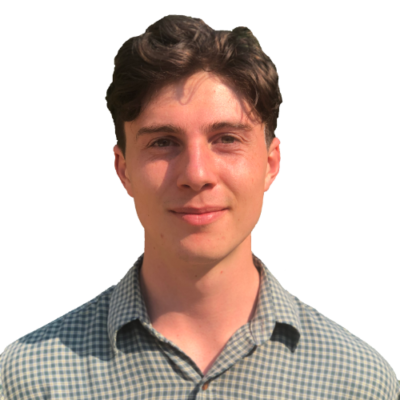 Callum Foote is a journalist and Revolving Doors editor for Michael West Media. He has studied the impact of undue corporate influence over Australian policy decisions and the impact this has on popular interests.