Malcolm Turnbull's endorsement of the Teal candidates over the Liberal Party he led in two stints is not one of those ''knock me over with a feather'' moments of the election campaign.
What is becoming more newsworthy is the former party leader who actually does lock in behind his or her old party. When Labor defeated the Coalition In 1983, former Liberal PM John Gorton telegrammed Bob Hawke: "Congratulations on rolling that bastard." That "bastard" was Malcolm Fraser, who in left the Liberal Party after Tony Abbott rolled Turnbull in 2009.
Bob Hawke is reputed to have not voted for his Labor successor Paul Keating, and John Hewson has been a rolling critic of the Coalition for most of the three decades since he left the leadership. Two of the most incisive critics of (1) Kevin Rudd and (2) Julia Gillard were (1) Julia Gillard and (2) Kevin Rudd.
As prime minister in 2016, Turnbull warned against a vote for independents. Now he says that's what you do when you campaign. Maybe his current assurances has not exactly advocated a vote against Liberal candidates could be read the same way. Certainly he won't say whether he will vote for the Liberal MP for his old seat of Wentworth. "It's a secret ballot," he reminded us on April 26. Then he added that the Liberal MP, Dave Sharma, is "a very talented guy" and the Teal challenger Allegra Spender is an "outstanding candidate".
Who bags getting the "outstanding candidate" sobriquet over "very talented guy"?
Perhaps Turnbull does want to help the Liberal government after all. His American address knocked Anthony Albanese's solo appearance on the ABC's Q+A off the morning bulletins.
Last night Albanese ruled out a deal with the Teals on reducing emissions target by 60% by 2030 (Labor's target is 43%). That's more of a story than anything generated by the travelling Turnbull.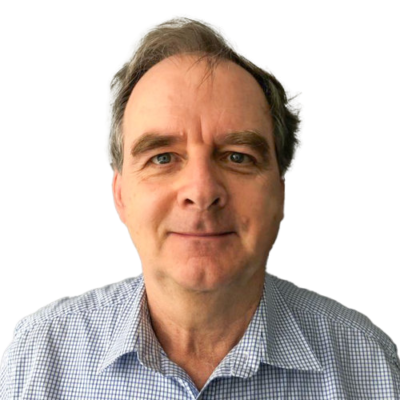 Mark Sawyer is a journalist with Michael West Media. He has extensive experience in print and digital media in Sydney, Melbourne and rural Australia.