17 days from the announcement, there is no confirmation when the 70,000 tonnes of coal bought by the Prime Minister for Ukraine will be arriving, despite the Prime Minister promising Ukrainian president Zelenskyy directly that it is on its way.
The Prime Minister's office has not been contactable about the issue, nor has delivery partner Singaporean-based Trafigura responded to media enquiries.
Whitehaven Coal, the producer and seller of the coal, said through a spokesperson that "The responsibility of supply and delivery is up to the government and its delivery partner Trafigura."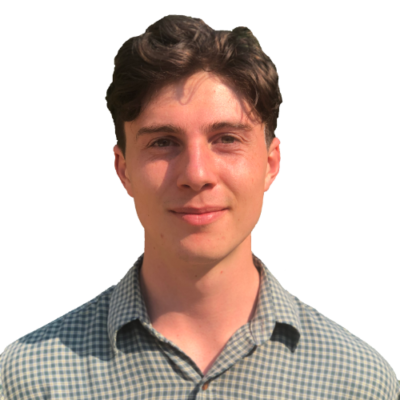 Callum Foote is a journalist and Revolving Doors editor for Michael West Media. He has studied the impact of undue corporate influence over Australian policy decisions and the impact this has on popular interests.