Netflix Australia has produced a brilliant fantasy. Suspend disbelief now! Netflix claims it made a loss in Australia last year, in the year of Covid when we were locked down watching too much Netflix.
You can watch this latest Netflix fantasy for just $41, the price of its financial statements from the corporate regulator ASIC.
What's the scam? Netflix's 2020 fantasy accounts show revenue in Australia of just $20.5m. If you assume their 12m subscribers here pay a basic rate of $10 a month, that's $1.4bn in revenue. So what happened to this $1.4bn?
Netflix and its co-conspirator EY are "doing a Google", that is, the caper Google used to rely on to pay zero tax before it was forced to resort to another scam. They just book their income here to an associate offshore and the minuscule amount of income they book here is "service" fees from Netflix in the Netherlands and the US.
Tax seeped in at just $581k. They claim they actually turned cashflow negative in the year of Covid.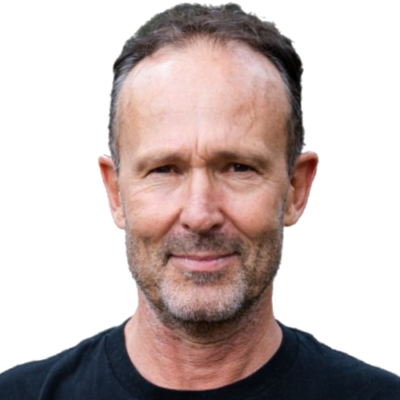 Michael West established michaelwest.com.au to focus on journalism of high public interest, particularly the rising power of corporations over democracy. Formerly a journalist and editor at Fairfax newspapers and a columnist at News Corp, West was appointed Adjunct Associate Professor at the University of Sydney's School of Social and Political Sciences.