Lovely! the SMH, AFR, The Australian, Age and the Murdoch tabloids are all running with a story about Scott Morrison forking out $220m in grants to chop down trees. 73,000 jobs they reckon!
More precisely the hand-outs go to "industry", ergo logging companies which we suspect will turn out to be Liberal Party donors. David Crowe in the SMH sums it up:
"The forestry industry *will be* promised $219.5 million in federal funding to make more wood products in Australia.
"The policy *will be* the government's key message on Thursday as part of a wider pitch to voters in regional seats in the hope of holding ground and possibly seizing seats from Labor outside the capital cities". Asterisks are ours.
Lobbyland hopes the media *will be* checking their facts because the forestry industry itself reckons there are 64,000 forestry jobs in the whole country so, if there are 5,000 in Tasmania (which is upper end of estimates) then Scomo and his media allies reckon they will increase the number of jobs by almost 15 times. This by AFR: "Scott Morrison pledges funding to create 73,000 forestry jobs".
That increases the entire Tasmanian workforce by a third, if you believe it. Meanwhile, here in independent media, we continue to actually analyse the government's wild assertions; Port Barnaby for instance.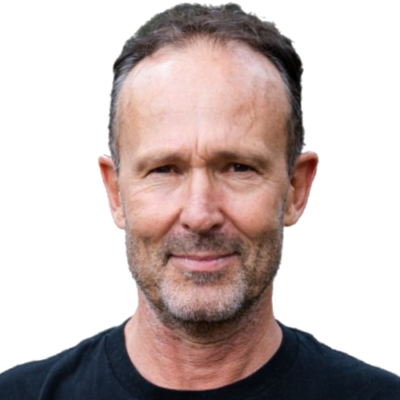 Michael West established michaelwest.com.au to focus on journalism of high public interest, particularly the rising power of corporations over democracy. Formerly a journalist and editor at Fairfax newspapers and a columnist at News Corp, West was appointed Adjunct Associate Professor at the University of Sydney's School of Social and Political Sciences.