An air of defeat hangs over Scott Morrison. In Launceston, he announced funding for mental health and was relentlessly on message. The message: only a strong economy generates funds for social services.
Beside him was the Liberal MP for Bass, Bridget Archer, who crossed the floor to vote against the government's religious discrimination bill and for an independent MP's integrity commission bill. Health Minister Greg Hunt was there too. He won't be in Parliament after the election. Nor will Katherine Deves, but she was a feature of the media conference too, an unwelcome reminder to moderate conservatives of the fringe elements of the Coalition.
Josh Frydenberg may be secretly breathing a sign of relief. This morning the man likely to be the first Australian treasurer in 90 years to lose his seat at an election said he was upbeat about his chances of retaining Kooyong. He sounded anything but upbeat. Josh might feel better if he contemplates the bounteous afterlife of the Liberal federal treasurer. Ambassador to Washington (Joe Hockey). Boss of Nine Entertainment (Peter Costello). That might put a smile on his face.
The MPs fated to stay will envy these departees. Look at Alan Tudge. He theoretically slots back into Liberal government Mark 4 even though he will never be free of the questions about the payment to his former lover.
But back in Team ScoMo, it's the fall of Rome. The PM will talk under wet cement until the end. The final debate showed his sharp but limited talents. Facts and figures on command. He's the real estate agent who gives a good pitch. He simply isn't meeting Australians' price expectations.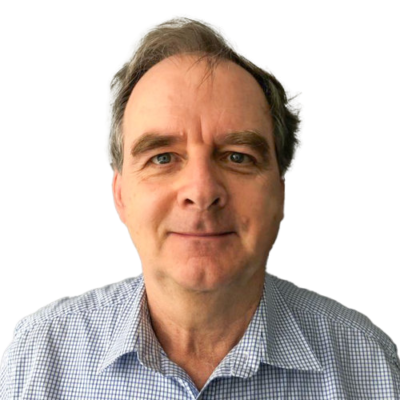 Mark Sawyer is a journalist with Michael West Media. He has extensive experience in print and digital media in Sydney, Melbourne and rural Australia.