The cost of producing solar power has, in short order, plunged 50 per cent. If governments, either state or federal, proceed to use taxpayer money to subsidise an Indian coal magnate whose profits end up in Caribbean tax havens, it can only be put down to corruption.
This story has just been updated. Mexico has released the final results of its new energy tender: $US18/MWh, down another 15 per cent, on the first round tender outcome. Meanwhile, Chile also released results over the weekend at another record low for them of $US21/MWh: a stunning 50 per cent fall in the cost of new energy, roughly one-quarter the cost of new coal.
Solar tenders have now dropped more than 50 per cent in under two years. In India, where both wind and solar tariffs have dropped 50 per cent in the last 18 months, pricing is now stuck at $US38/MWh and many are saying that is unsustainable, but Mexico has proven any floor may be temporary, at best.
The world is clearly, and this now appears uncontestable, heading into a new energy era even more quickly than the renewables lobby had envisaged.
In Australia, new solar is sitting at $A70-75/MWh. And, what is the cost of new coal as a source of energy … who knows?
There is no benchmark because no new coal mine has been built for more than a decade. The last coal fired power plant was subsidised by taxpayers and that was built in 2004.
There is much rabbiting-on from the coal sector and our elected representatives about "clean coal" but no real modelling has been done.  Even if it had, clean coal does not yet exist.
According to Bloomberg, new coal needs $A100/MWh to be economic.
In other words, it's all over for coal. This does not mean that existing coal mines cease production and there are widespread job losses. It means it is the duty of government to act in the public interest and embrace the transition. We will all  benefit from lower, cleaner energy costs – except perhaps the large offshore shareholders in Australia's top coal companies: BHP, Glencore, Anglo and Peabody.
This reporter has been writing for years about about the poor economics of energy funding but the numbers are now so dramatically against old energy – the numbers are so blindingly in favour of renewables – that governments need to get on board and embrace the transition.
The press release from the Centro Nacional de Control de Energía (Cenace) of Mexico: the department received bids for 3TWh of solar electricity, with the lowest bids being 1.77¢/kWh coming from Italian multinational ENEL Green Power.
This record low price of electricity on earth, just beats out the 1.79¢/kWh from Saudi Arabia, and is part of a pattern marching toward 1¢/kWh bids that are coming in 2019 (or sooner), says the release.
Energy along with Cenace announced the results of the country's 'Third Long Term Auction.' Fifteen bids were accepted from eight wind and solar power companies. ENGIE bid as Solar and Wind companies, Mitsui alongside Trina, ENEL and Canadian Solar were some of the better known names.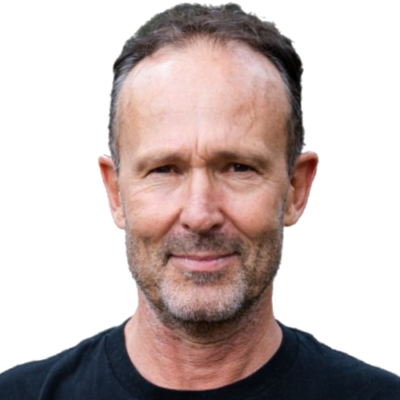 Michael West established michaelwest.com.au to focus on journalism of high public interest, particularly the rising power of corporations over democracy. Formerly a journalist and editor at Fairfax newspapers and a columnist at News Corp, West was appointed Adjunct Associate Professor at the University of Sydney's School of Social and Political Sciences.