Whilst theres thousand left homeless after the floods, your tax dollars are subsidising media outlets to distract you from important news with so called "exclusives" about Lisa having a drink, so called 'mean girls' and Lily Allen going braless. The news media bargaining code is just a glorified shakedown of google and facebook to prop up government aligned media outlets.
Shoutout to @thejuicemedia for their amazing work, check out their video on the media bargaining code here: https://youtu.be/uqj2z3QaRyU
Patreon: https://www.patreon.com/TheWestReport
Merch: https://lonelykidsclub.com/new/michael+west
Facebook: https://www.facebook.com/michaelwest.journo
Insta: https://www.instagram.com/michaelwestjourno/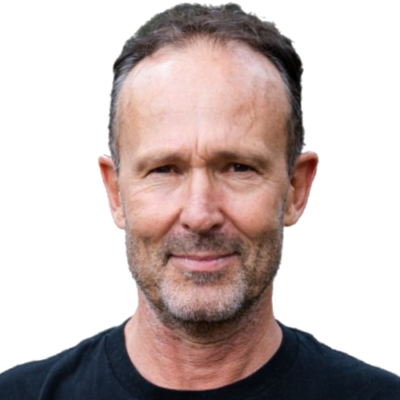 Michael West established michaelwest.com.au to focus on journalism of high public interest, particularly the rising power of corporations over democracy. Formerly a journalist and editor at Fairfax newspapers and a columnist at News Corp, West was appointed Adjunct Associate Professor at the University of Sydney's School of Social and Political Sciences.