When MWM reported that bulk-billing was falling off in general medical practice, we were met with some scepticism.
But on Friday Australians were warned across news outlets of a crisis in the provision of primary care.  "Bulk billing is on the verge of collapse," an article in  The Australian warned on Thursday.
As our article reported, the official bulk-billing rate in Australia is still at 83%. Is that a healthy rate or a slippery slope? That's in the eye of the beholder. Certainly, even under that yardstick, one in six patients are out of pocket.
And since our analysis, the Albanese government has relaxed the rules on foreign-trained doctors working in rural Australia as part of their visa conditions.
The change allows doctors to instead work in regional areas that includes the outskirts of the capital cities. This has reportedly caused an exodus of doctors from smaller towns, leaving some without a GP clinic.
But the crisis is hitting city practices too. Doctors are walking away from general practice, citing impossible pressures and low remuneration. The Medicare rebate has been frozen for six of the past nine years.
Medicare is Labor's signature policy, arguable the greatest domestic initiative of the past 50 years. It would be a shame if Labor, forging ahead on an Indigenous Voice and ending the climate wars, presided over the further erosion of marvellous Medicare.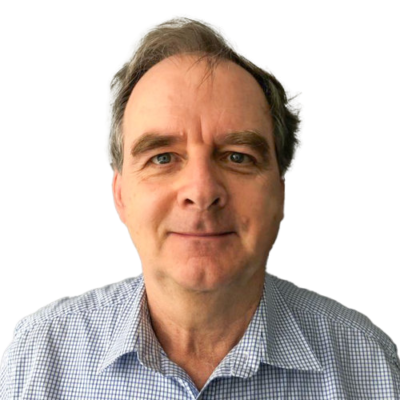 Mark Sawyer is a journalist with Michael West Media. He has extensive experience in print and digital media in Sydney, Melbourne and rural Australia.