Victory was sweet for the ALP, but as counting winds up for Election 2022, it looks as if Australia's oldest party has notched up an unenviable record.
Anthony Albanese's government commands the lowest share of members in the combined houses of parliament of any government since 1949. Luckily, the zeitgeist is about power sharing.
Yes, a three-seat majority in the House of Representatives is good, in fact the second best performance by Labor in the past 10 elections. But by winning only 26 of the 76 Senate seats, Labor ends up with a combined tally of 103 in 227-member parliament. This is the lowest tally of any winning side since 1984, when the Parliament was expanded to 76 senators and roughly twice as many members of the House.
And by earlier historical standards this is a poor result. Certainly, in the parliaments from 1949 to 1984, the winning sides held a higher proportion of the seats than the Albanese government does now. Figures from 1901 to 1949 are more complex. In that period the Senate produced a distorted picture of party strengths because of a winner-take-all system (for instance, Labor held 33 of its 36 seats before the 1949 election).
These figures relate to Labor governments since the size of the Parliament was expanded in 1984:
In 1984, Hawke won 116 of 224 seats.
In 1987, Hawke won 118 of 224 seats.
In 1990, Hawke won 110 of 224 seats.
In 1993, Keating won 110 of 223 seats.
In 2007, Rudd won 115 of 224 seats.
In 2010, Gillard won 103 of 226 seats.
In 2022, Albanese commands 103 of 227 seats. As many as Gillard, but there is an extra MP.
The weakest performance by a winning Coalition in that time was in 2016, when Turnbull won 106 of 226 seats.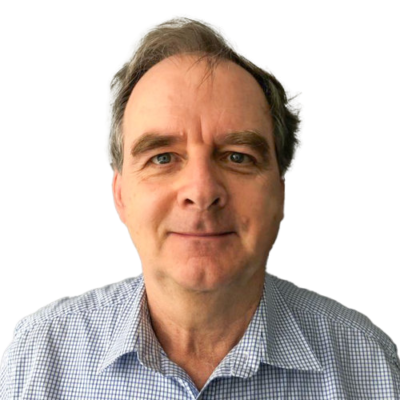 Mark Sawyer is a journalist with Michael West Media. He has extensive experience in print and digital media in Sydney, Melbourne and rural Australia.