The Murdoch press suddenly discovered women, "An election win is a win. But …" whimpered Nine's AFR. For Australia's corporate media, the "close race" had suddenly become "carnage".
Yet straight faced, in the wake of a progressive election triumph, they have still managed to ignore the fact that they, the Coalition's media campaigners, are part of the problem, not the solution. Cunningly, the SMH and Age read the writing on the wall and switched to balanced coverage in the back end of the campaign. Not so News Corp.
"Coalition prepares to man the gate over its women problem" declared The Australian this morning. This from a newspaper which has never had a female editor-in-chief in its 50 years while the entirety of its state tabloids are run by blokes. The maddies at Sky News comically blamed the Coalition bedwetters and claimed what the country needed was to go to the right.
Sky News, with its heroes Pauline Hanson and Amanda Stoker facing electoral oblivion from none others but the Greens, Sky News sallied forth with this comedy gold about how we are all just about to be crushed by the latte sipping woke commos, but for saviour Peter Dutton:
After their company-wide campaign to prevent the election of a Labor Govt, the Murdoch monopoly isn't taking it well. Just take a look at Murdoch's positioning for the next 3 years. pic.twitter.com/33Y8mvN5pB

— Kevin Rudd (@MrKRudd) May 22, 2022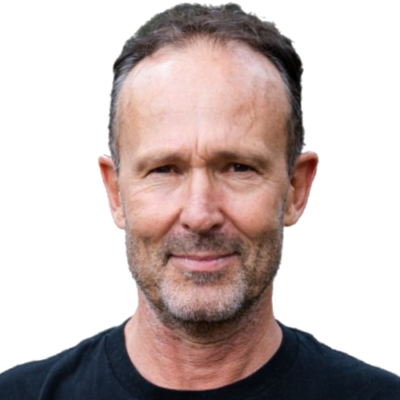 Michael West established michaelwest.com.au to focus on journalism of high public interest, particularly the rising power of corporations over democracy. Formerly a journalist and editor at Fairfax newspapers and a columnist at News Corp, West was appointed Adjunct Associate Professor at the University of Sydney's School of Social and Political Sciences.