Labor will tackle the teacher shortage by providing $10,000 a year for high school leavers with ATARs above 80 to study to be teachers but won't commit to increased school funding.
The federal Coalition has been accused by the Australian Education Union of dramatically cutting funding to public schools compared with private schools over its nine years in government. The federal government provides 20% of government funding for public schools, with the states funding the rest.
However, shadow education minister Tanya Plibersek has failed to make a concrete commitment on federal funding saying only that Labor will "work with every state and territory to get every school on a pathway to reaching its fair funding level".
It is unclear if state Labor governments will support extra teachers salaries given that the NSW Labor opposition voted with the state government to oppose nurse-to-patient ratios in NSW hospitals after the nurses' union's recent industrial action.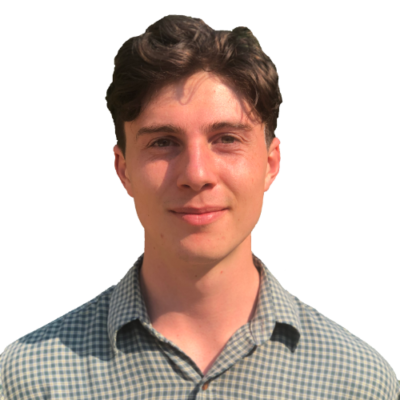 Callum Foote a journalist and Revolving Doors editor for Michael West Media.
Callum has studied the impact of undue corporate influence over Australian policy decisions and the impact this has on popular interests.